The Women's British League completes its 25th season and yet again it has been another action packed year.
We look forward to next year's 25th anniversary, we have some great things planned for the season so keep an eye on the dedicated British League website for news and please follow us on twitter @BritishLeague.
Next season has an earlier start date, so please get your entries to the organiser as soon as possible.
This season the British League press & publicity team have been very busy, check out our facebook page for videos, photo galleries, player interviews, news and views.
We thought we would close the season out by showing the presentation photos.
Best wishes to everyone and see you all next season!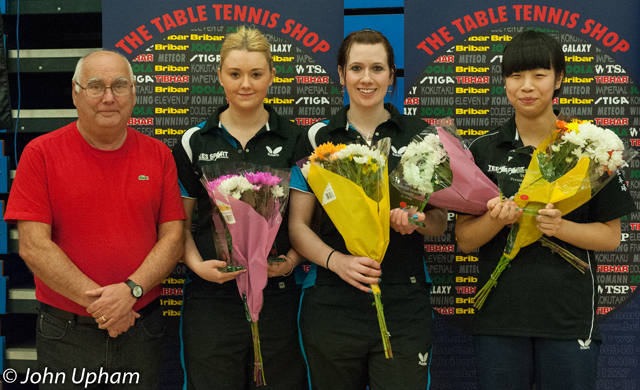 Premier Division Champions – Ormesby TTC with ETTA Chairman Alex Murdoch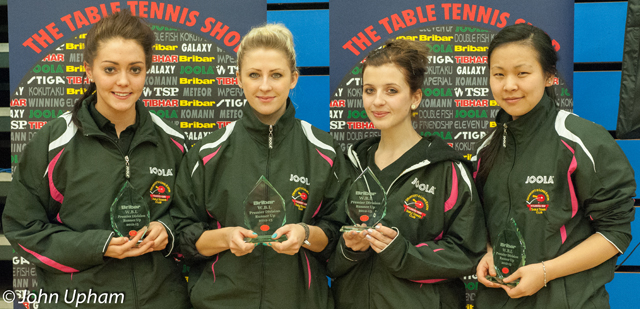 Premier Division Runners-Up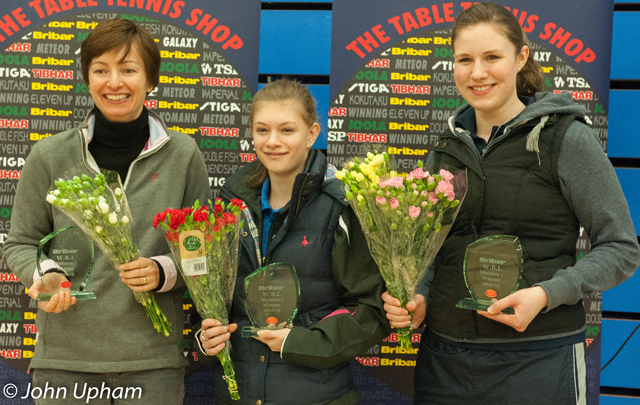 Division One Winners – Poole Ladies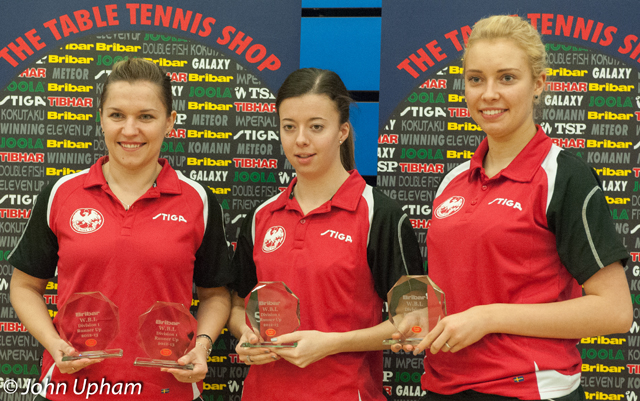 Division One Runners-Up – Byng Hall A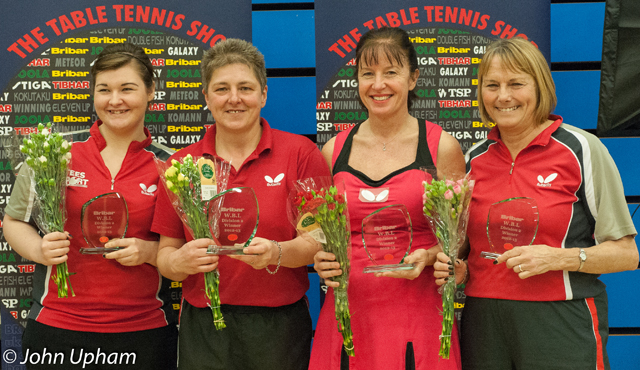 Division Two Winners – Halton I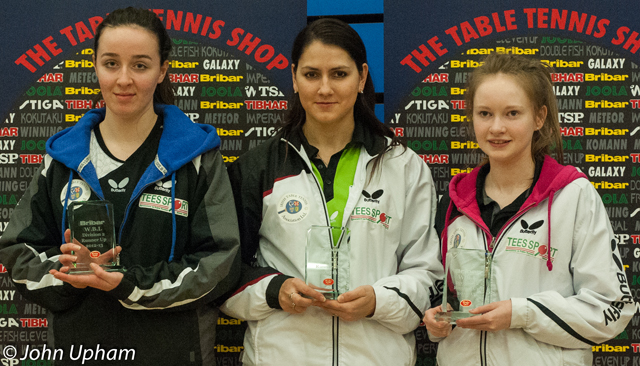 Division Two Runners-Up – Ireland Ladies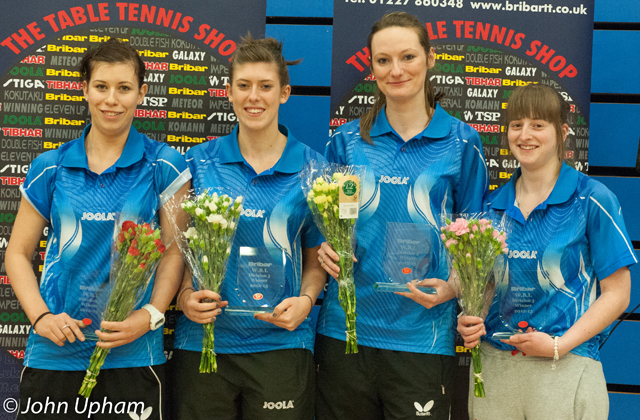 Division Three Winners – Aices TTC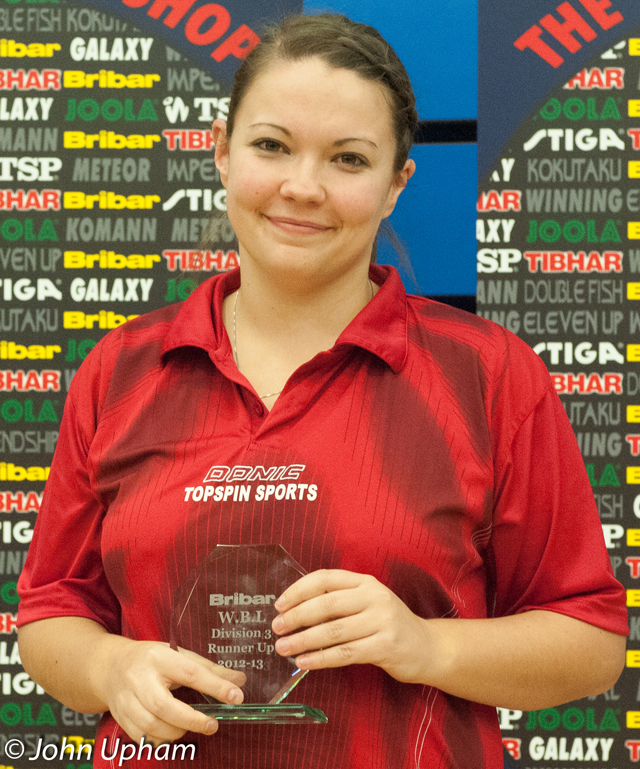 Division Three Runners-Up – Sam Meredith from Fusion Ladies TTC
Division Four Winners – Formby TTC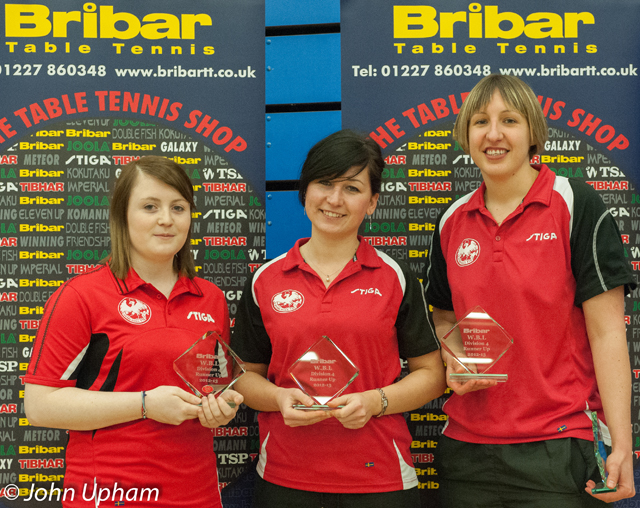 Division Four Runners-Up – Byng Hall C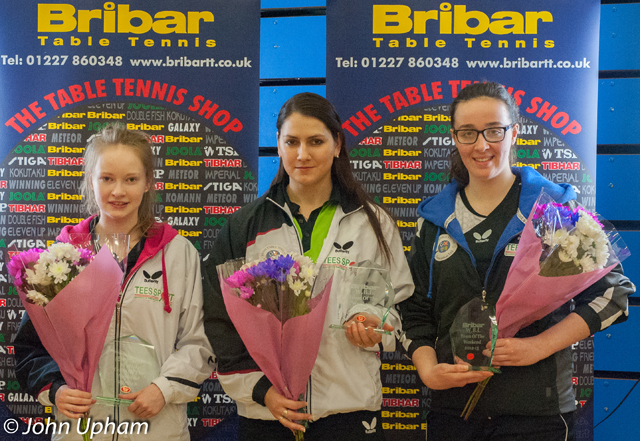 Team of the weekend – Ireland Ladies