Held in the Horst-Korber-Sportzentrum Berlin from Thursday 9th to Saturday 11th September, England's George Chan and Jan Fuller took home five medals between them.
Jan Fuller earned all three colours at the event as she emerged the women's singles winner, claimed mixed doubles silver partnering colleague George Chan and women's doubles bronze with Chile's Digna Lopez-Abarca.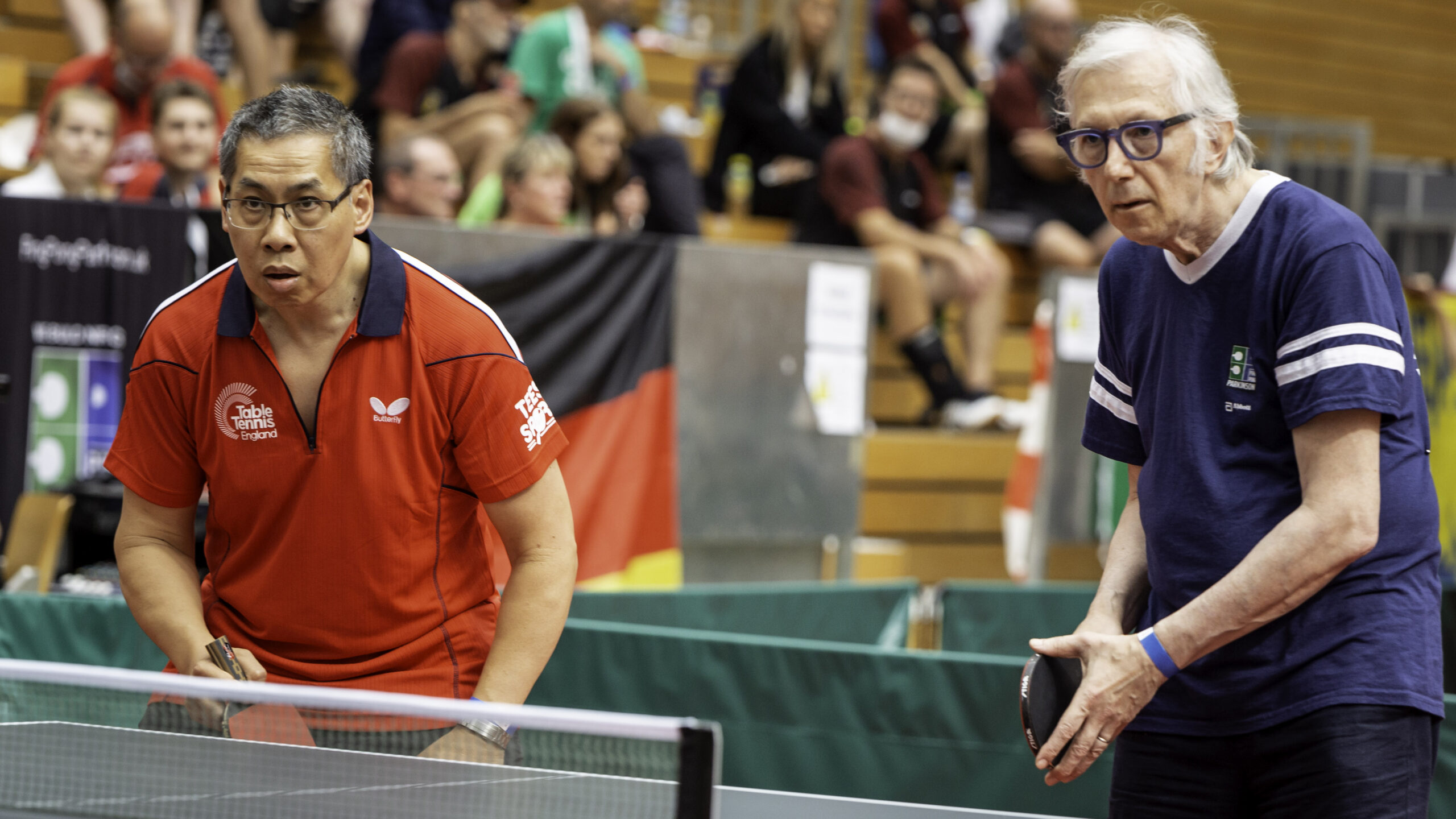 George Chan added to his mixed doubles silver with a gold in the men's doubles class 2.