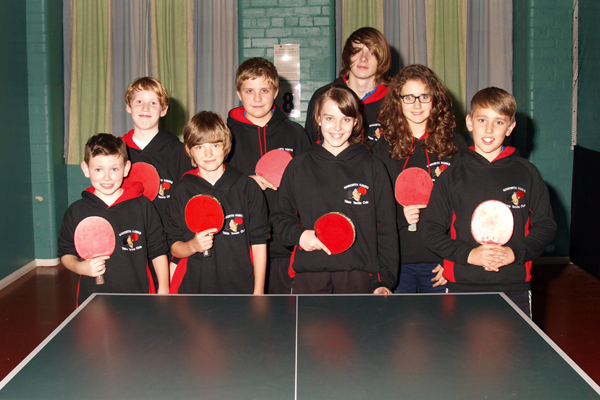 A new team joins Keighley and District Table Tennis League this season – composed entirely of junior players eager to give the adult players in the league a run for their money. The only juniors in Division 4 and indeed in the entire league, their squad numbers eight players below the age of 18, with the youngest, Morgan Reed, aged just ten.
To date, the team, Haworth Hawks Juniors, have played two matches at Keighley Table Tennis and Recreation Centre – last week against a team called Grumpies B and yesterday against the Haworth Hen Harriers, another team in their own club.
There was a friendly atmosphere off the table, but the matches themselves were highly competitive. In the Grumpies B match, the Grumpies won 7 games to 3 but all three Junior players, Nathan Ward, Grace Fellingham-Webb and Spencer Hurd earned a win each.
Spencer said: 'I really enjoyed the games and am looking forward to playing different players at different venues as the season goes on.'
In the match against Haworth Hen Harriers, where Maddy Silberberg, Oliver Crabtree and Morgan Reed played for the Juniors, the score was similar, with a result of 7-3 going against the Juniors.
Written by Mandy Sutter (October 8, 2013)