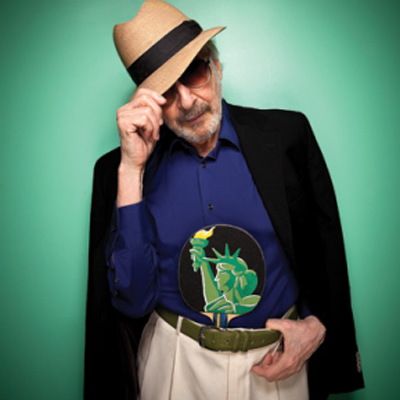 Charismatic table tennis player and President of 'Table Tennis Nation', Marty Reisman has passed away aged 82.
A self-taught player he was a 23-time National and International table tennis Champion whose fashion sense and playing style gathered many fans both on and off the table.
To read the full article click here for his obituary on Table Tennis Nation.
There you can find links to arrangements for Marty on their Facebook and Twitter accounts.