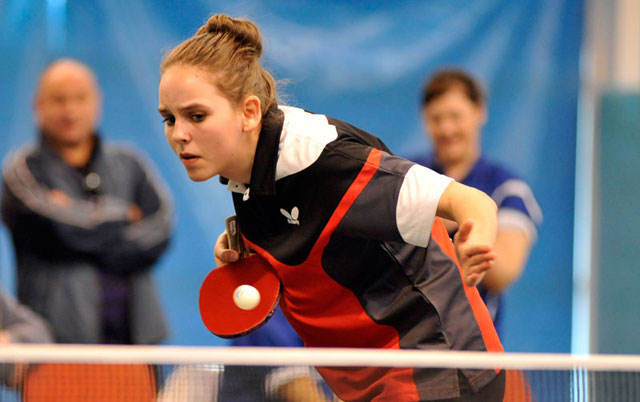 Aspirations will be achieved and despair shall be endured as the Junior British League heads into its final weekend of the season.
Britain's brightest starlets will come together for a weekend of thrills and spills that will see 74 teams go for glory in 12 divisions at the Tipton Sports Academy, Tipton.
BBatt left themselves with a superb chance of winning the Boys Premier after an incredible opening weekend saw them win all five of their matches; however there is still plenty for them to do with OLOP Impact ready to strike at the league leader's expense.
Burton Uxbridge Girls 1 are favourites to take the Premier Girls title after obtaining a three point lead at the half way mark, however Northfield Girls, Wales and St Andrews will provide tough tests for the leaders to come through, while just two points separate the top three in Girls Division One with Morpeth Greenhouse holding a slender lead over Draycott and Batts A.
Boys Division 1 sees Batts A lead the league after dropping just one point on the opening weekend, while a two horse race between Rotherham Scorpions and Crusaders will come to a climax which will see one be crowned winners of Division 2.
For more information and updates throughout the weekend. Follow the British League on Twitter @BritishLeague or visit the dedicated JBL website: www.tabletennis365.com/JBL
Matthew Shaw
British League Press & Publicity Team