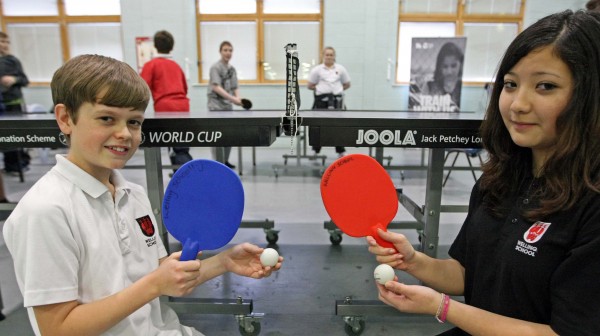 The Jack Petchey 2013 indoor table tennis table donation scheme is now open!
Secondary schools in London can apply to receive free table tennis tables and an equipment/resource pack.
How do we apply to get our tables and resource pack?
Convince the ETTA that table tennis is, or has the potential to be, thriving at your school by completing this form. The closing date for applications is the 5 June 2013.
If your application is successful we will also require you to complete an agreement and monitoring form as well.
For more about the Jack Petchey Table donation scheme, please click here.