A  different perspective to 1992 as we look at the ladies playing in the Women's British League at the Crystal Leisure Centre in Stourbridge in February that year.
Some shots of some top class female players of the era, the great majority of whom played for England or Wales at either senior or junior level.
I can be contacted on [email protected] if you have any information on any unnamed players over the various weeks.
Photo 1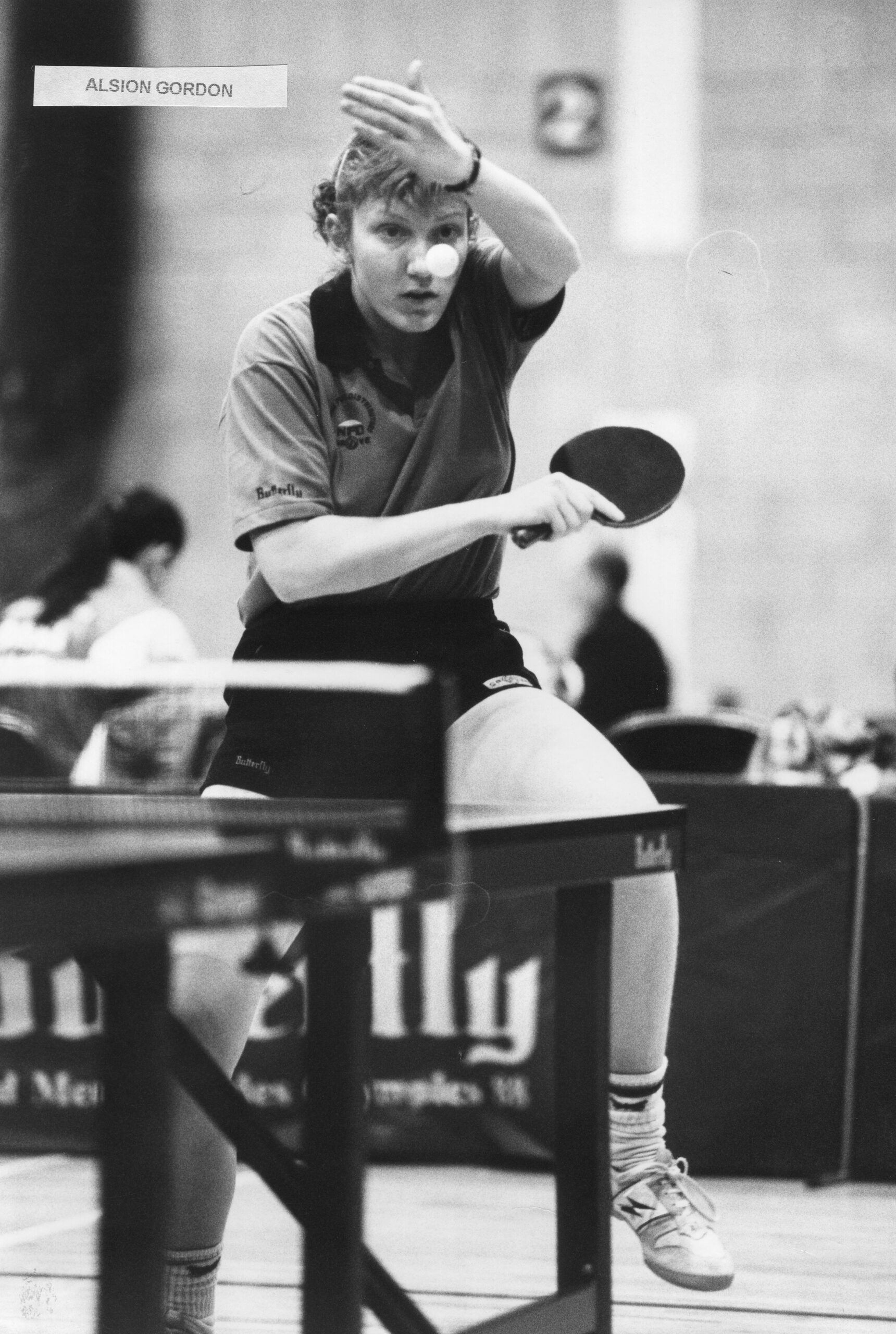 Photo 2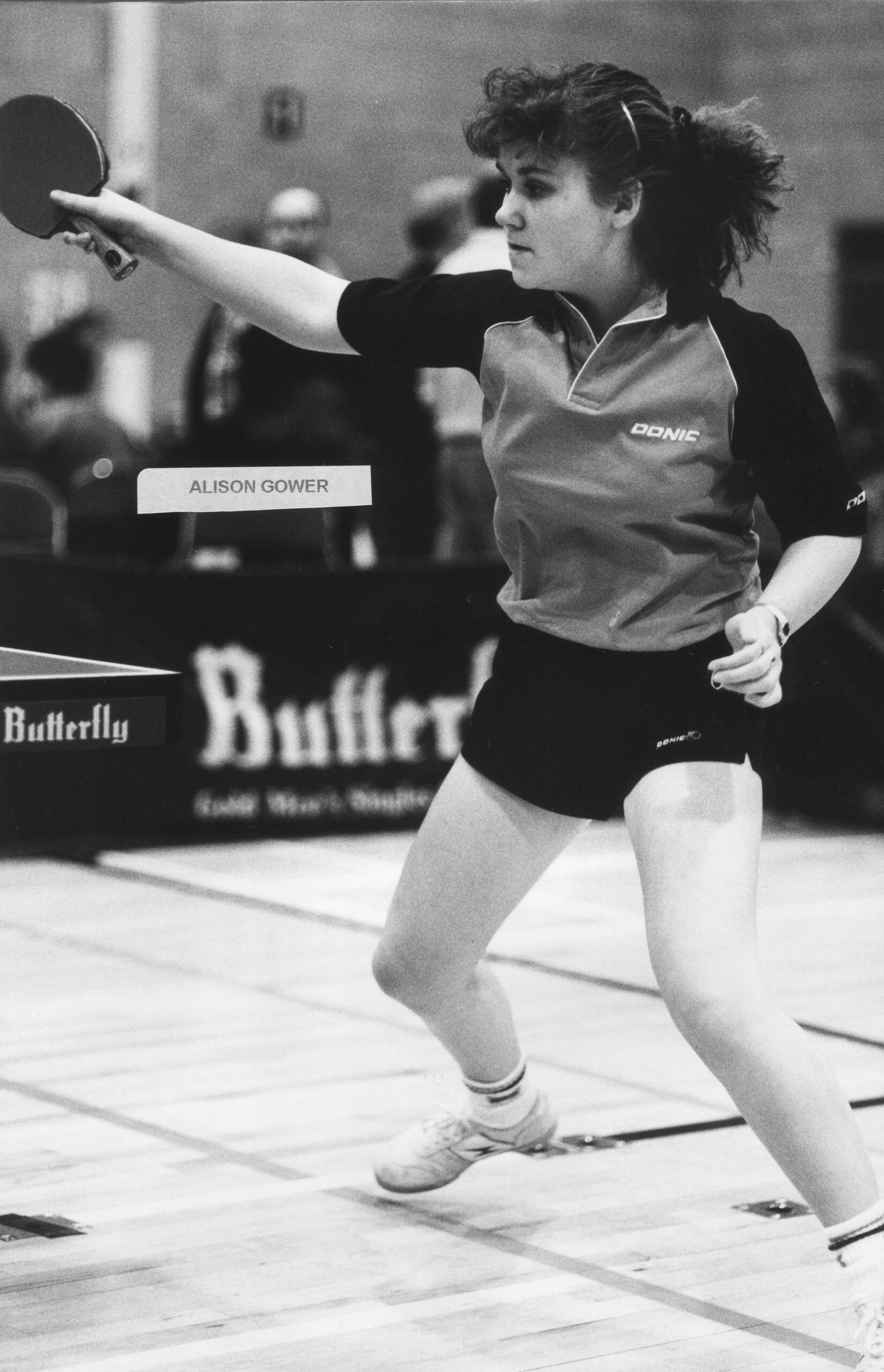 Photo 3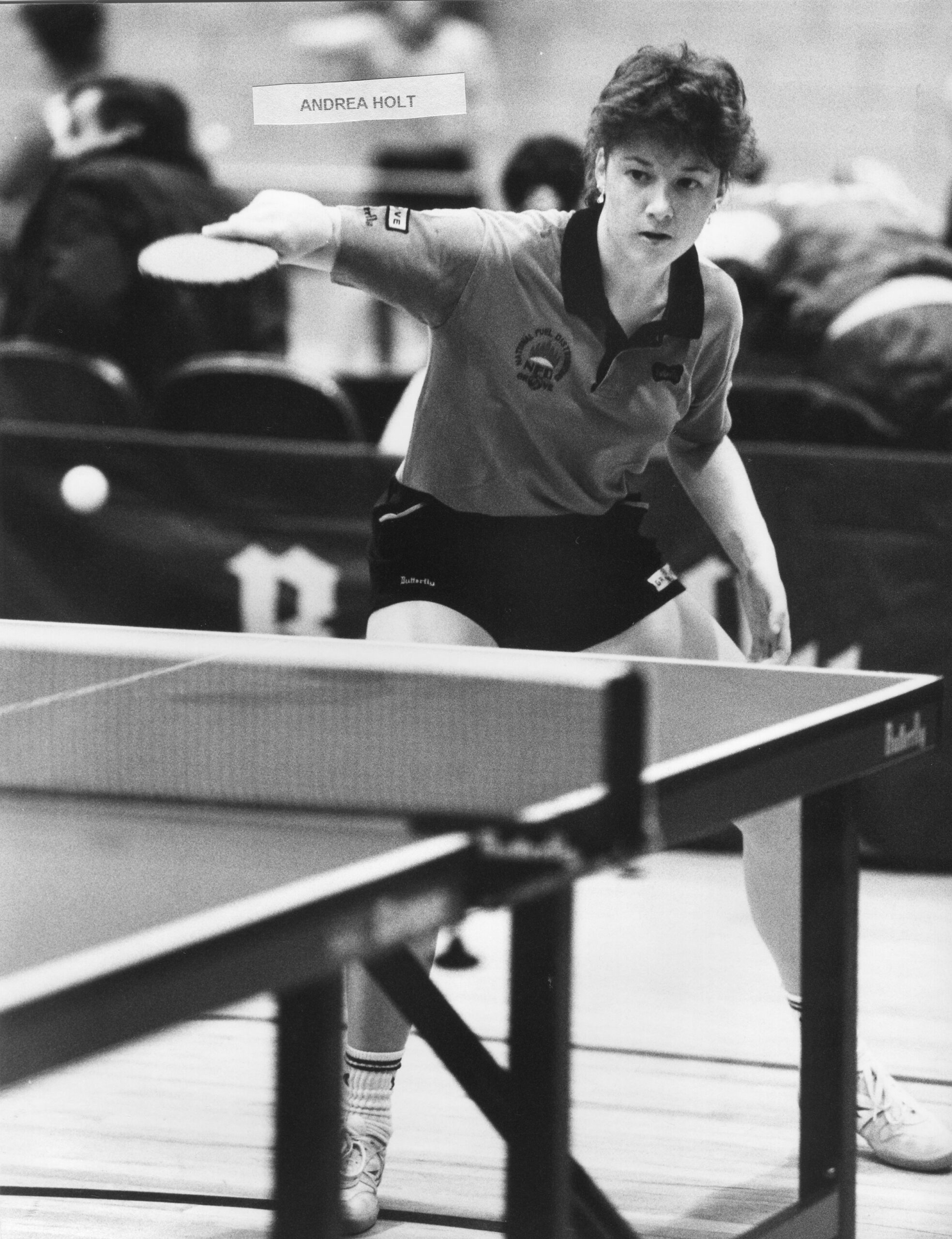 Photo 4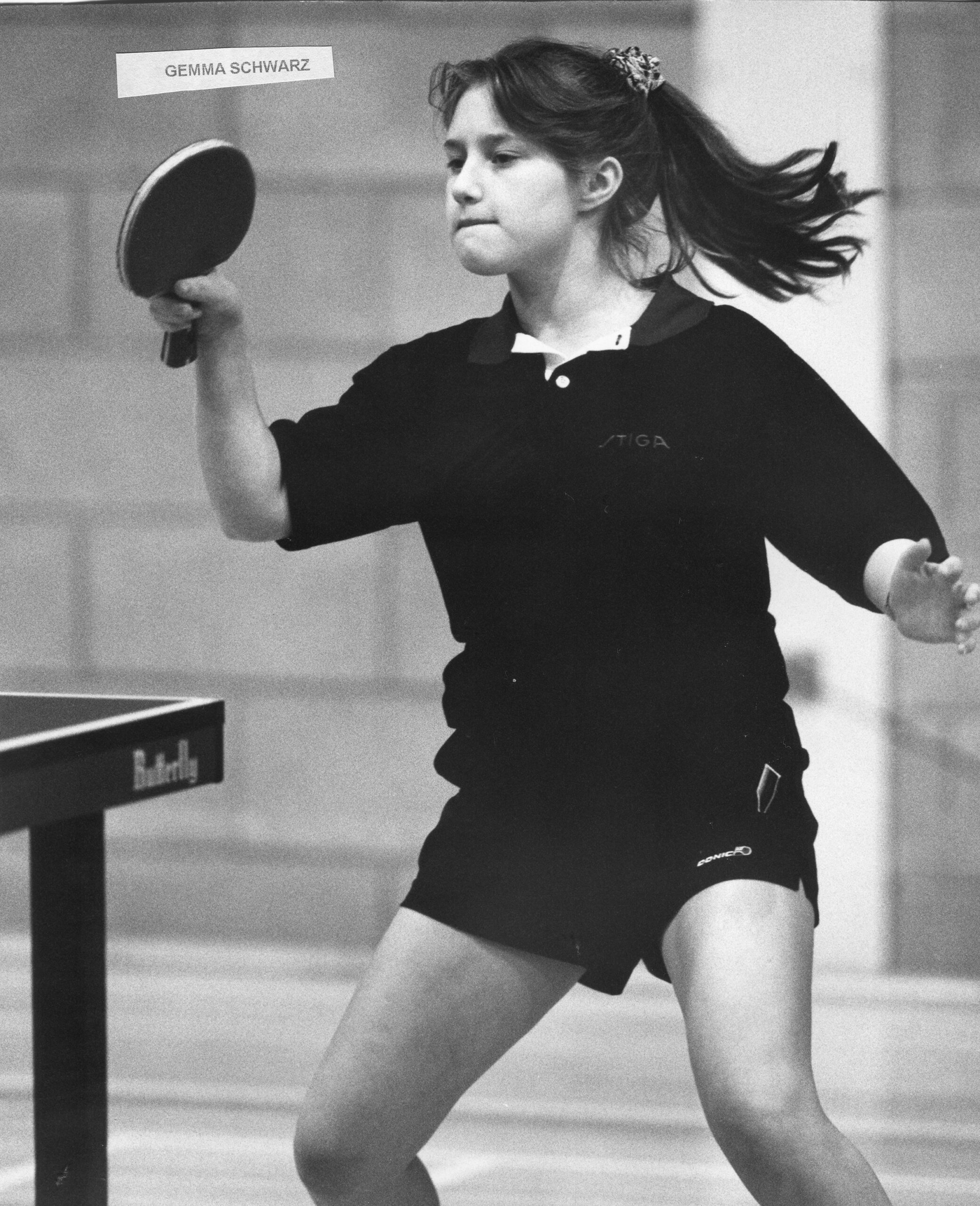 Photo 5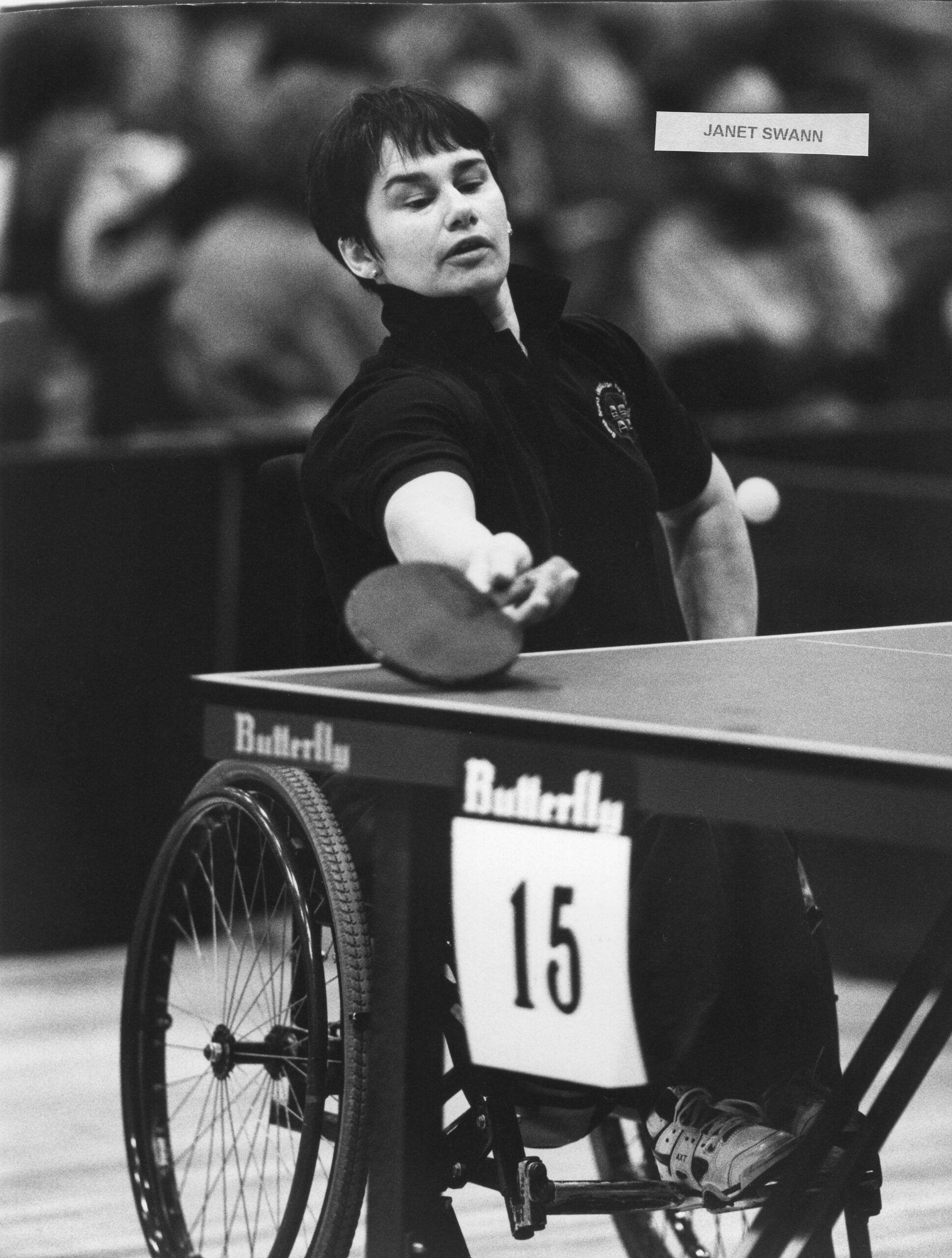 Photo 6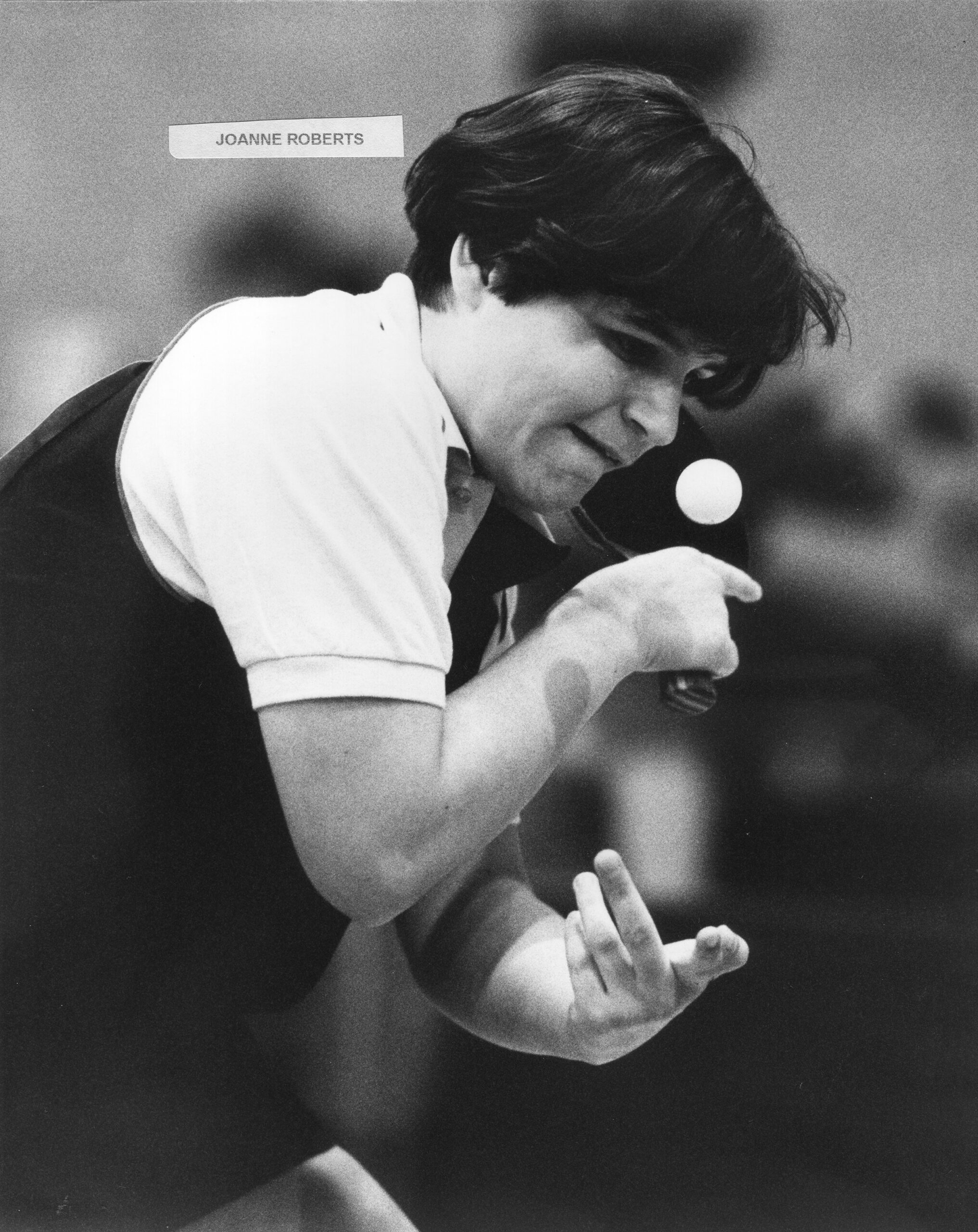 Photo 7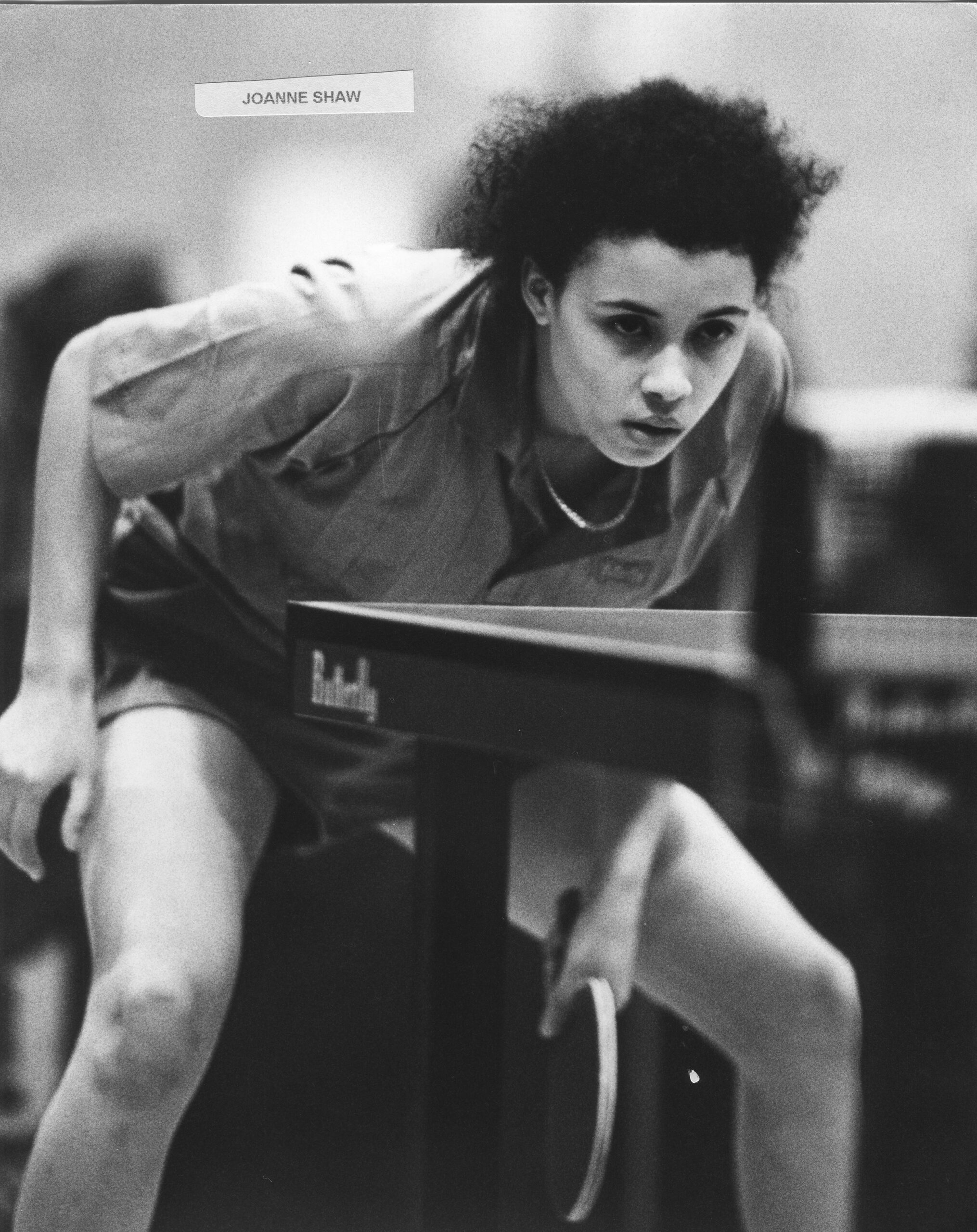 Photo 8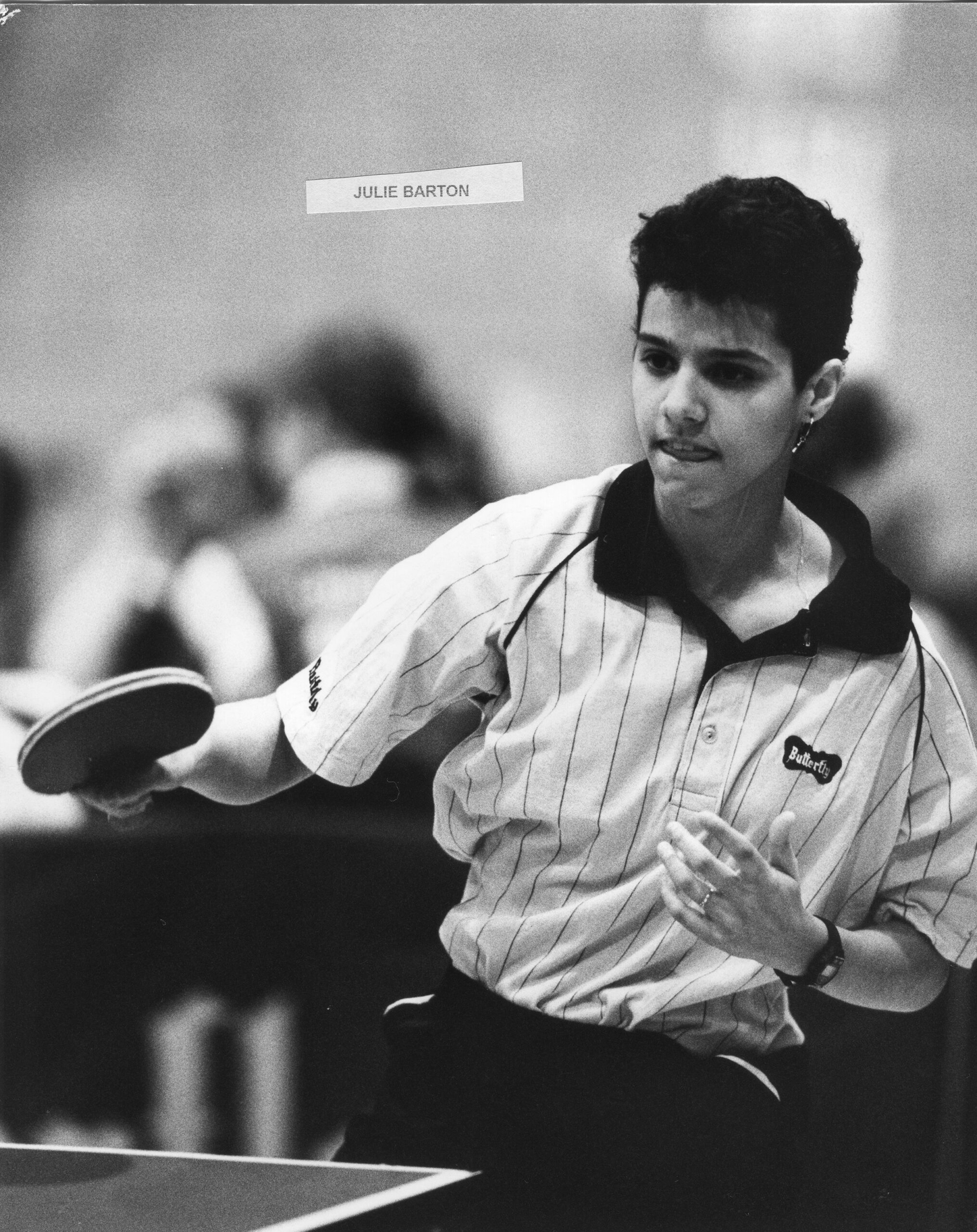 Photo 9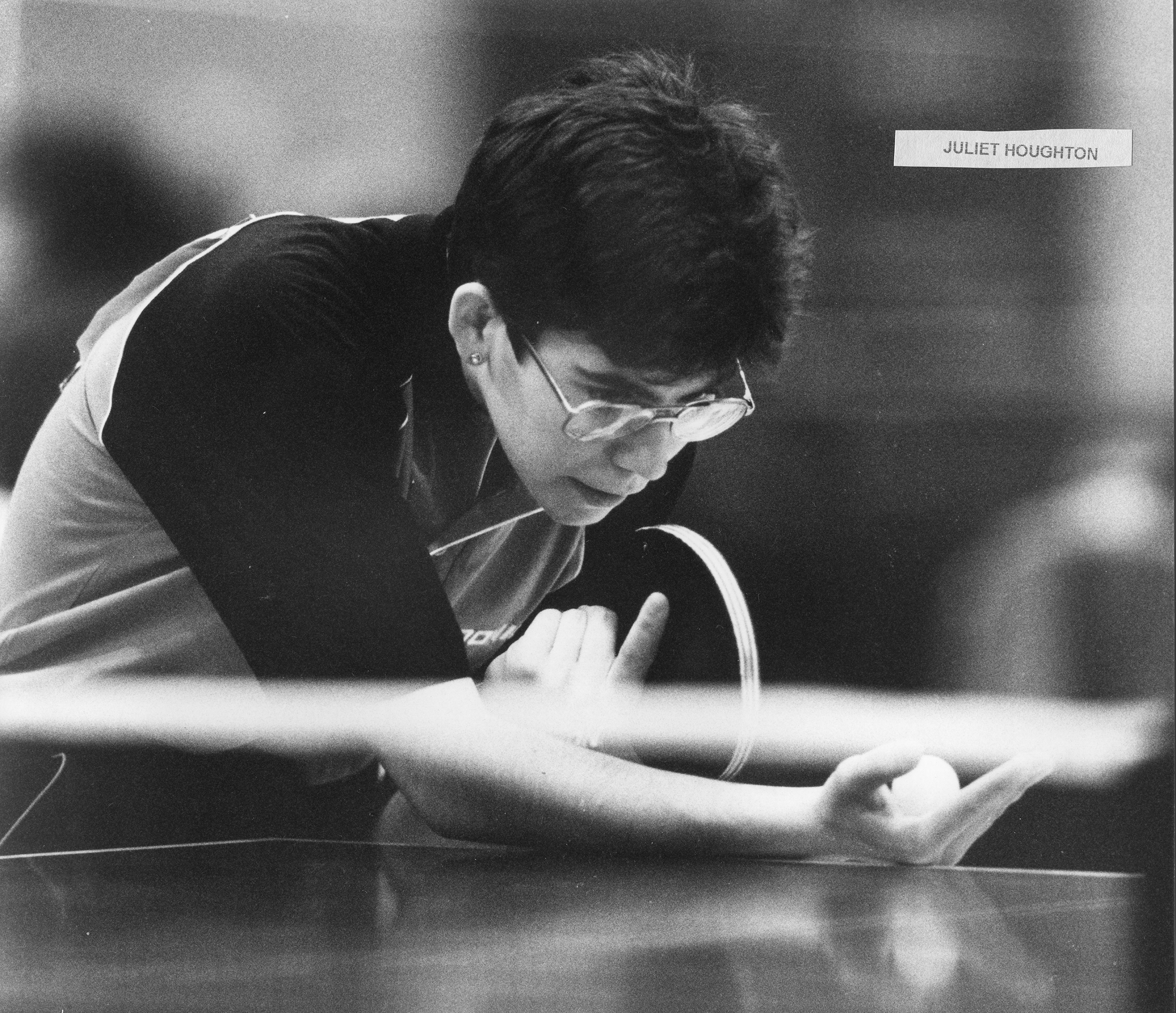 Photo 10
Photo 11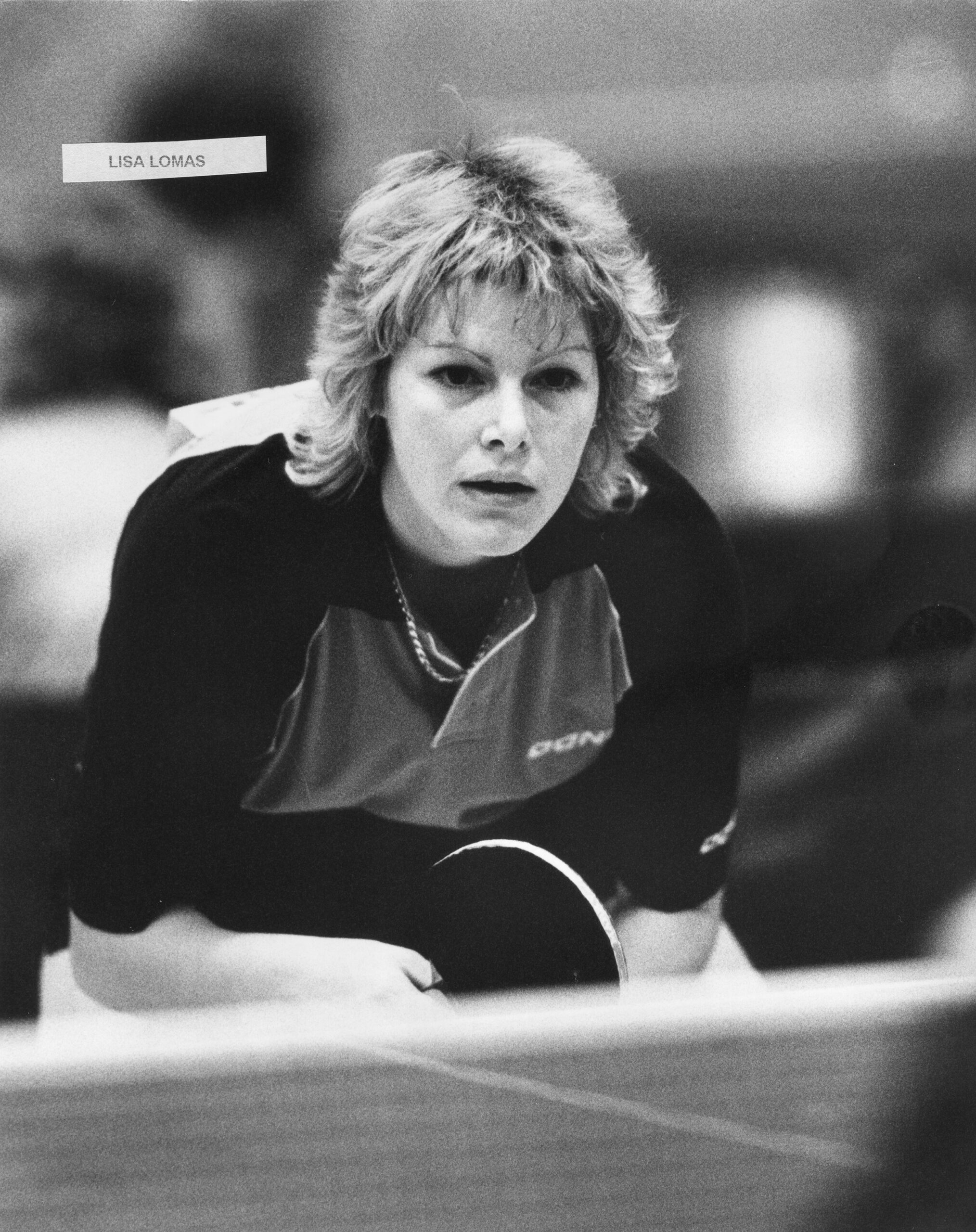 Photo 12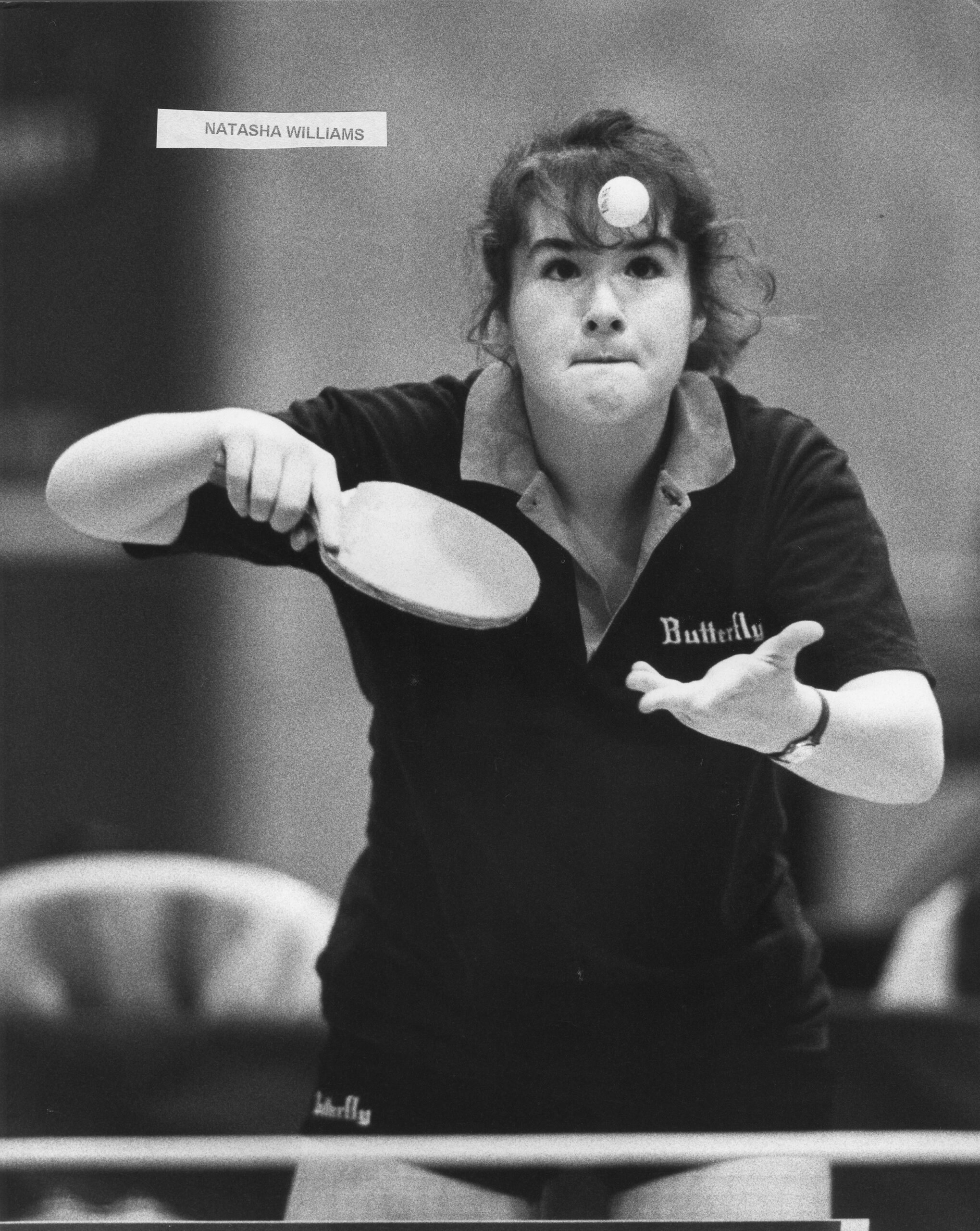 Photo 13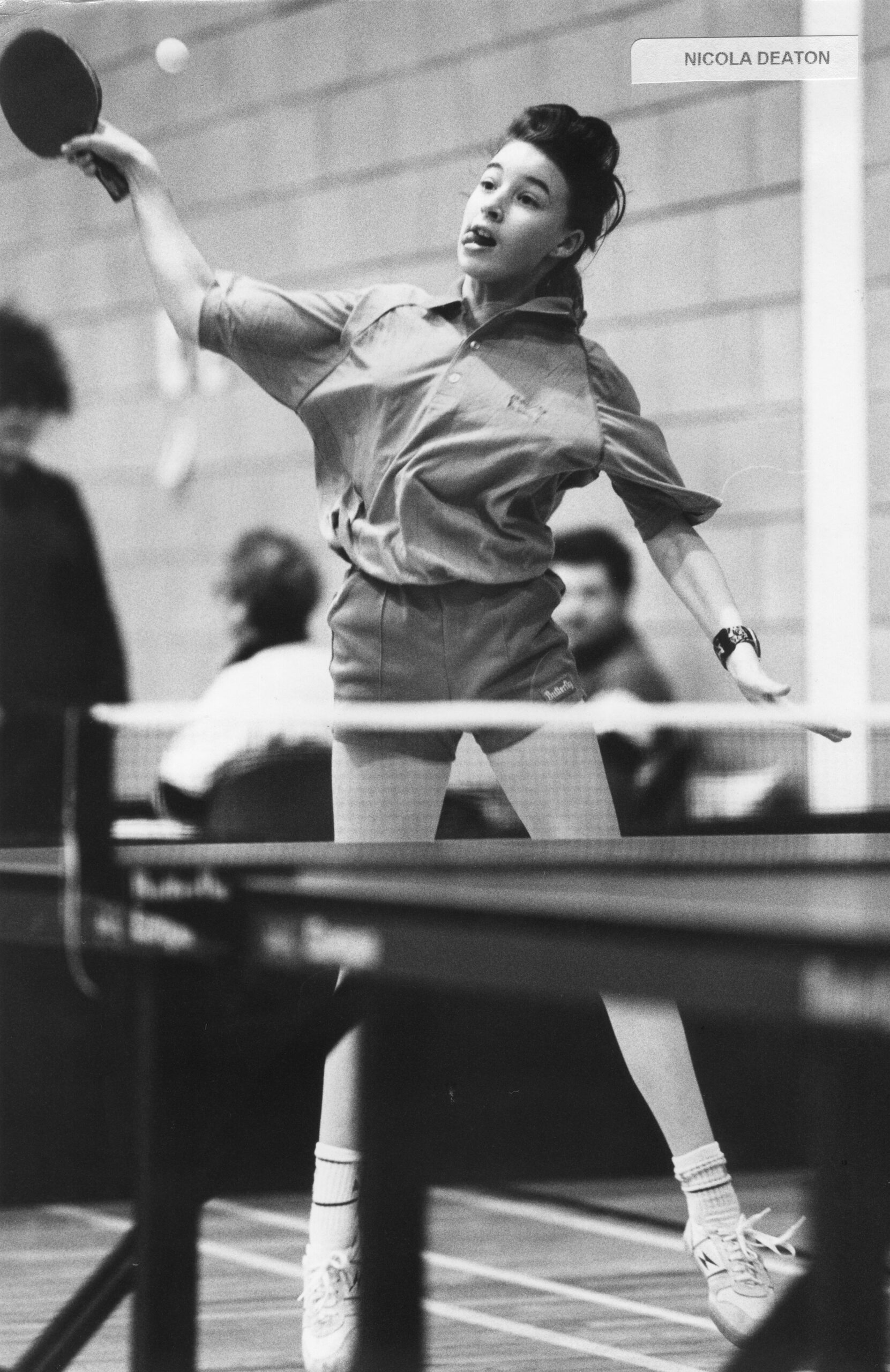 Photo 14