A view from the lens of Arthur Clark from 1991 this week and once again there are a smattering of England senior internationals amongst the players.
Darren Blake, Gemma Schwartz, Andrea Holt plus Lesley Radford, formerly Bell, who was one of the England's triumphant European Championships winning team in November 1964 in Malmo.
There is also a rather special lady, Phyllis Lauder, who when she was Phyllis Hodgkinson, played for England way back in 1936. Phyllis was a star player of her era being a member of the World Championships team in 1937/38 who were runners-up to Czechoslovakia in the Corbillon Cup.
Phyllis was also a semi-finalist in the Women's Doubles at the Worlds that year with Doris Jordan who went on to become Doris Haydon, wife of Adrian Haydon and mother of Ann Haydon. Ann is perhaps better known as Ann Jones, Wimbledon Ladies' Singles Champion, as well as being an England table tennis international.
If you have any old photos that you have come across in recent weeks, I would love to hear from you and can be contacted on [email protected]
Photo 1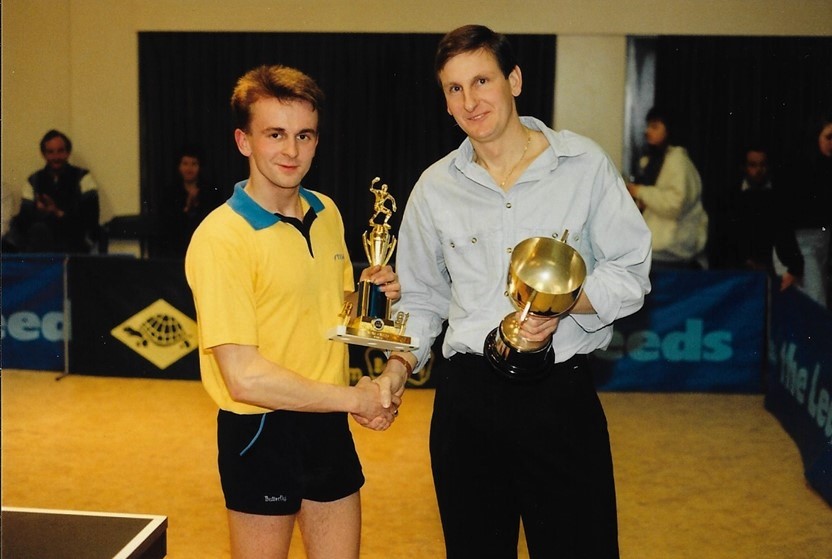 Photo 2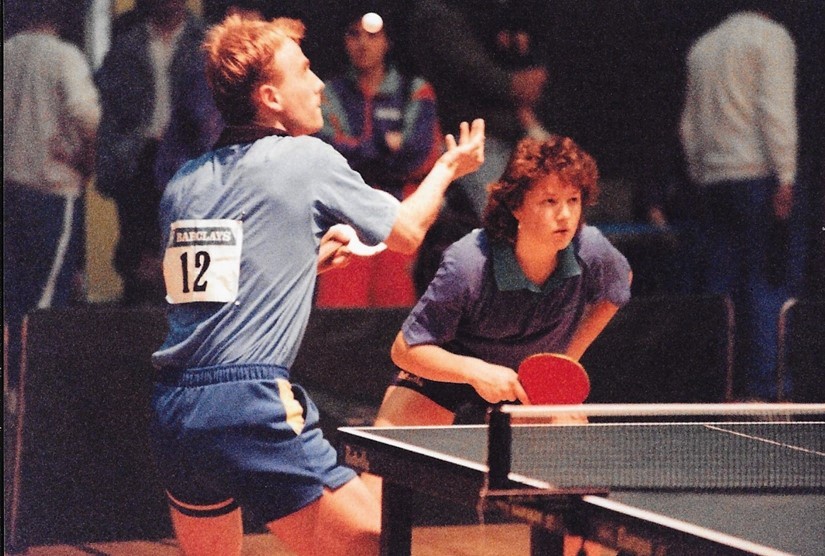 Photo 3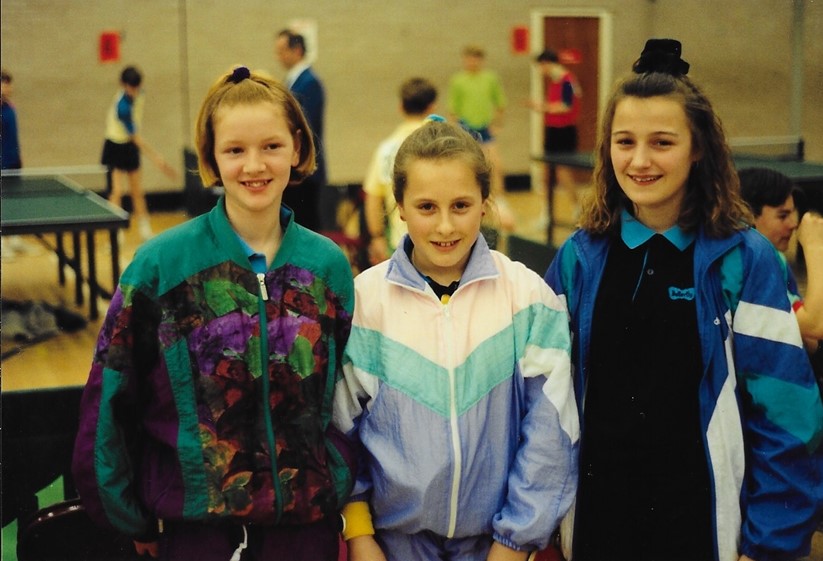 Photo 4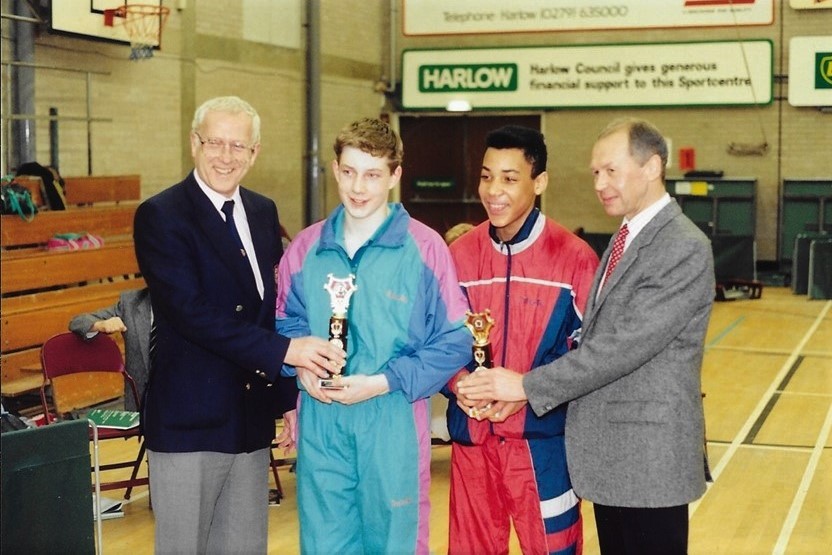 Photo 5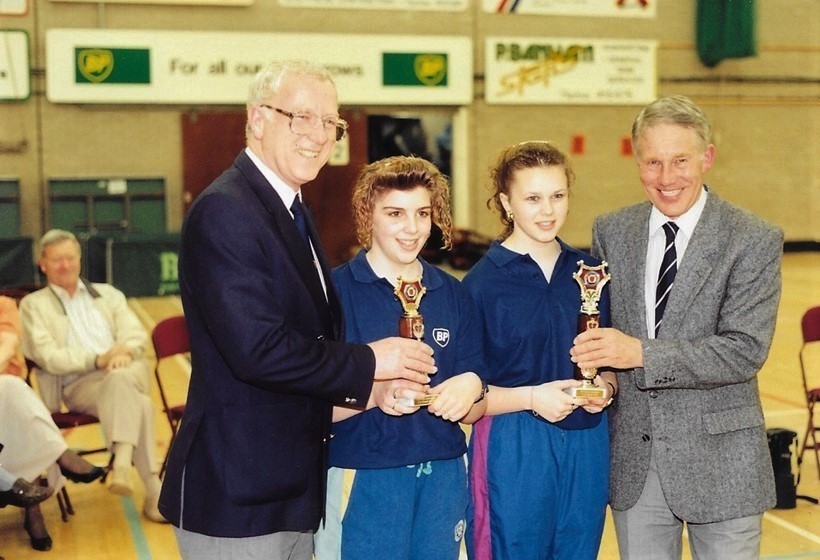 Photo 6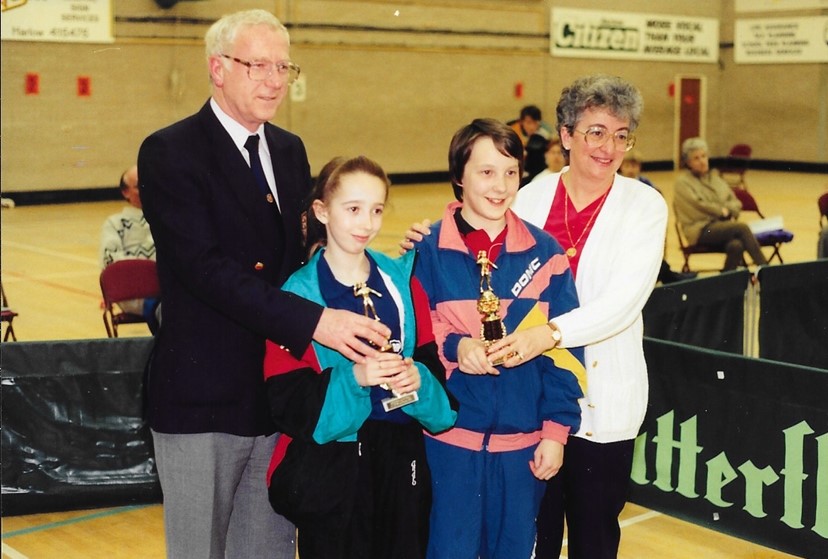 Photo 7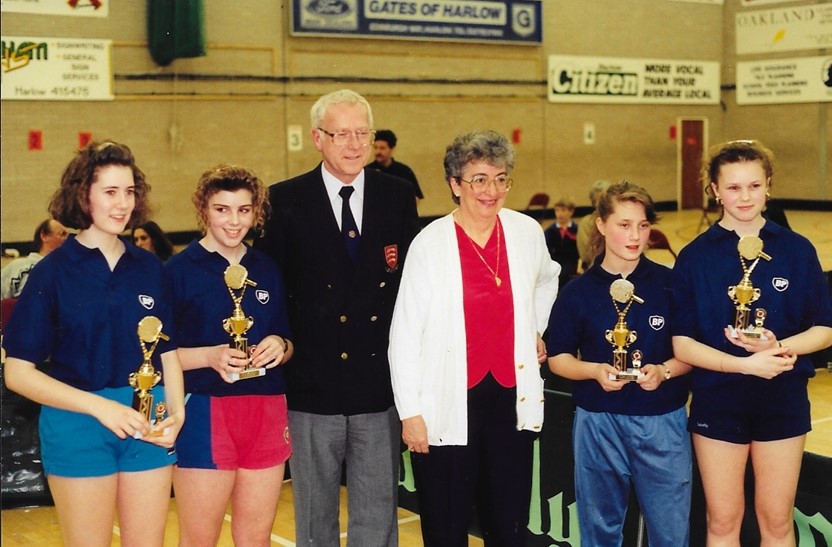 Photo 8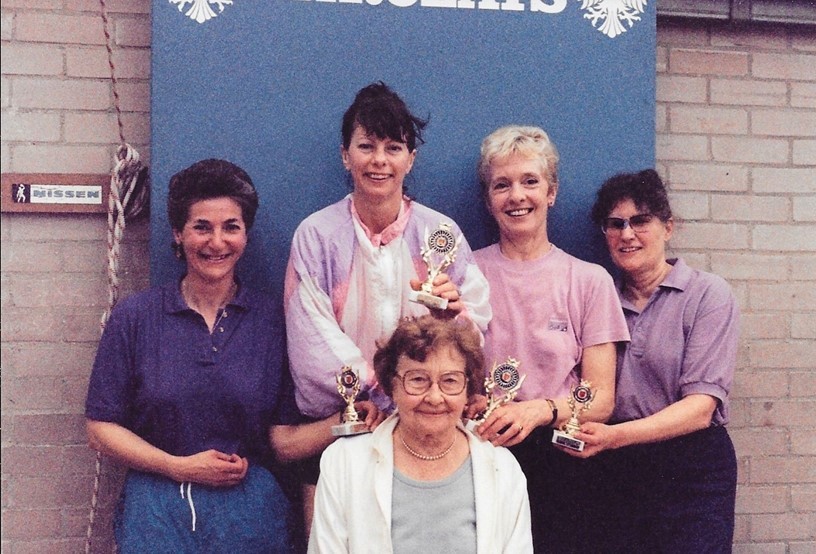 Photo 9