This week there are more photos from the first Women's British League season in 1988/89. Some familiar faces, at least 10 England senior internationals, and several unidentified. Can you help put names to faces? The names of all the players in the team have been added but they need to be put in the correct order.
Last week's pictures produced some positive identifications, so thank you to everyone who has been in touch. You can see the names at the bottom of this article. Some names are still needed so click here to link to last week's article and see if you can help with those too.
Photo 1: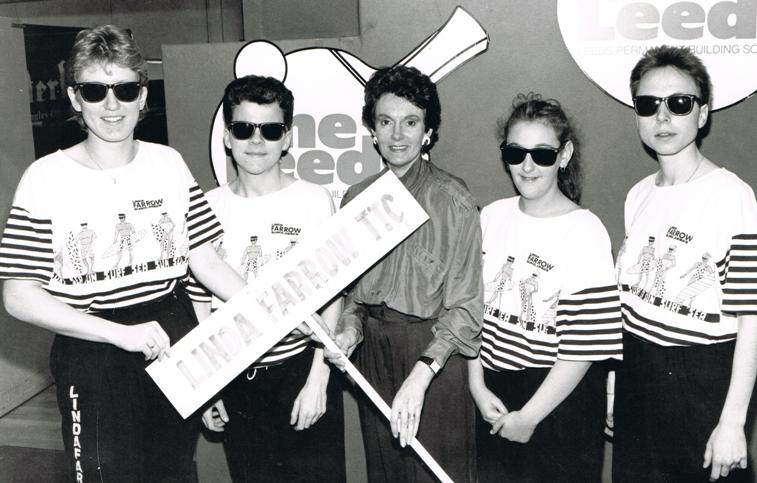 Photo 2: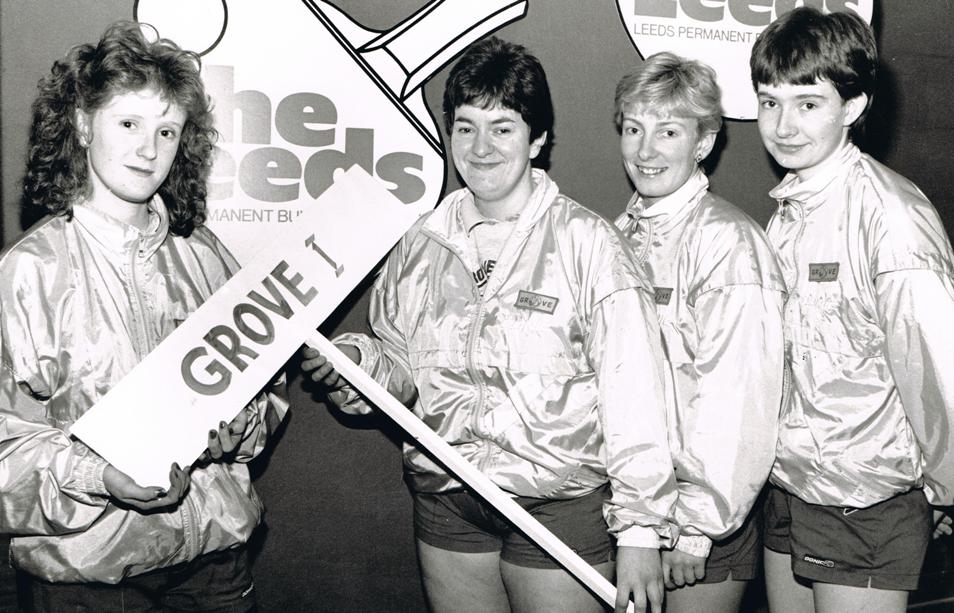 Photo 3: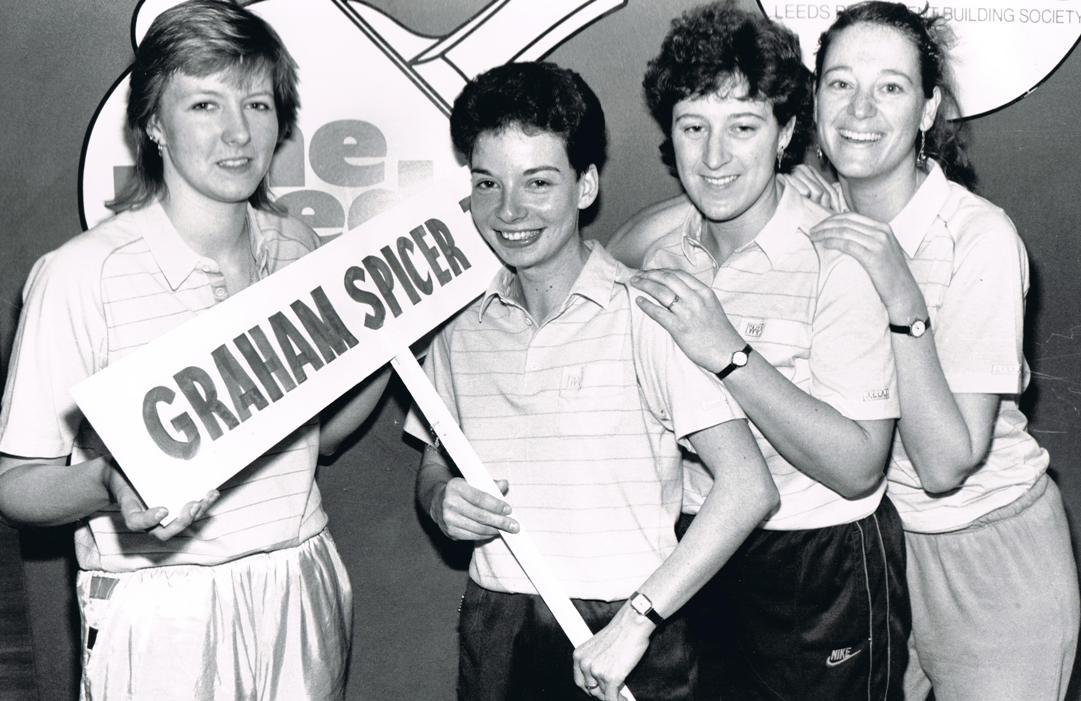 Photo 4: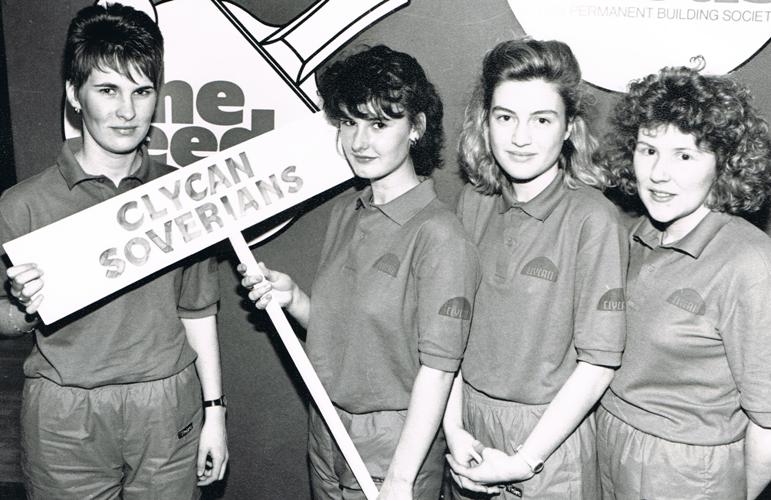 Photo 5: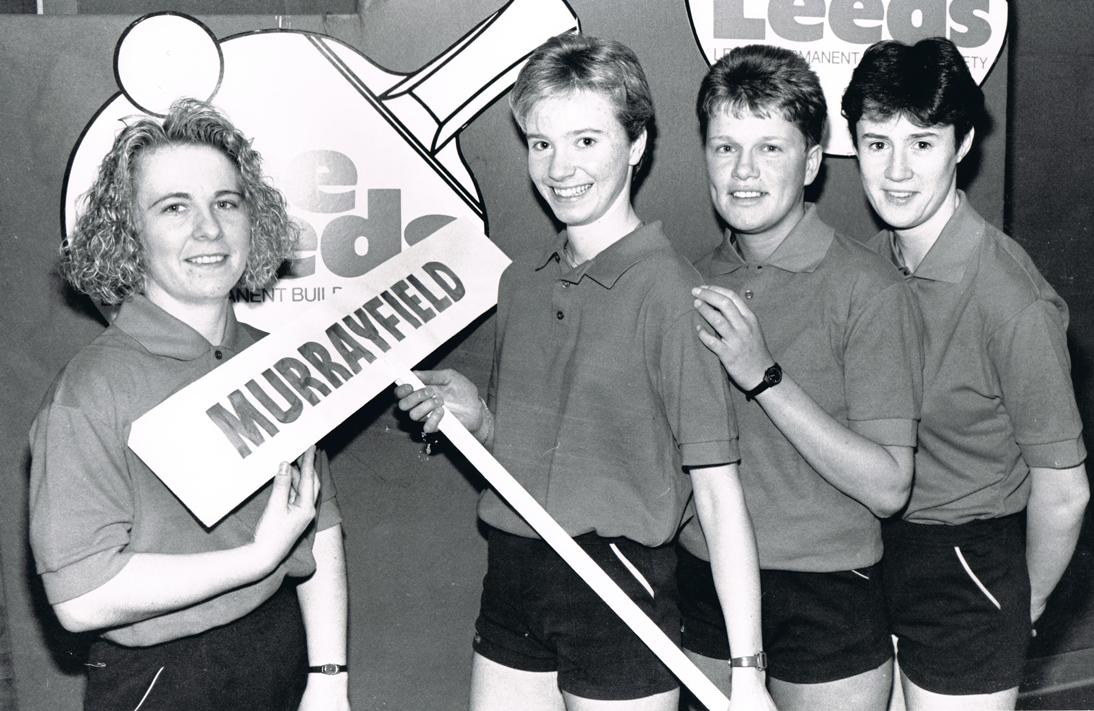 Photo 6: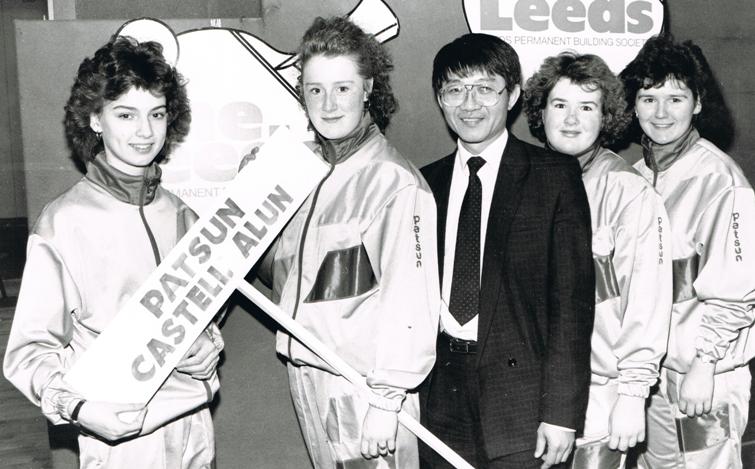 Photo 7: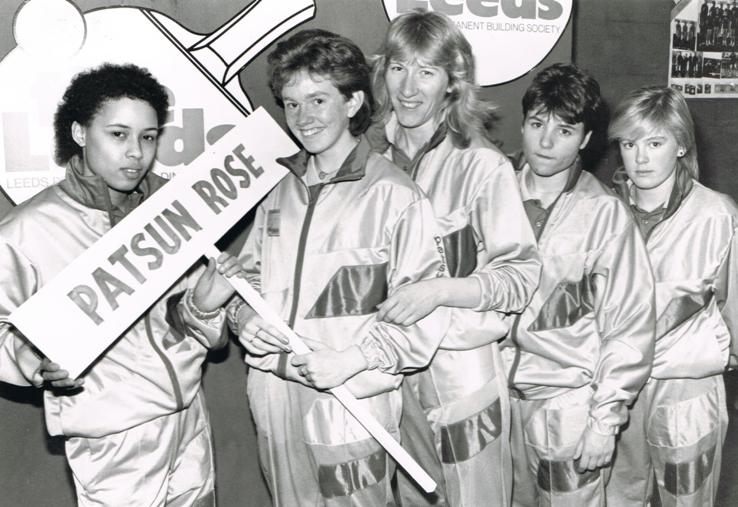 Photo 8:
Photo 9: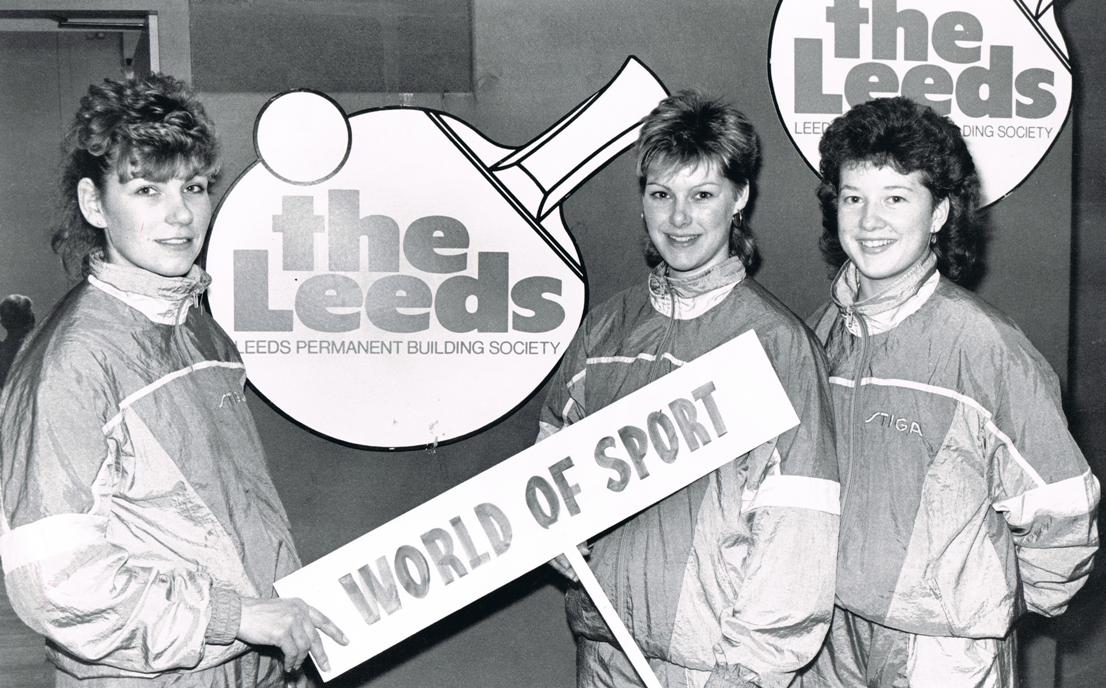 From last week:
Photo 1: Quadrant: Claire Hunter, right. Other ladies from Claire Maisey, Tracey Wakins, Brenda Lee, Debbie Cleary, order unknown.
Photo 2: Fullerians: Caroline Seaholme (now Wilkes), Maria Williams. Also Maggie Pavitt and Caroline Boxall, order unknown.
Photo 3: Ormesby: Centre is Susan Richmond (Cooke), other two ladies are Anne Pashley and Shirley Carruthers, order unknown.
Photo 4: Pavilion Ladies: Janet Smith, Pauline Steel, Christine Wickes, Sally Weston.
Photo 5: Sunderland Echo: From Lynne Bainbridge, Shirley Gelder, Linda Spenaley and Claire Flynn. Order unknown.
Photo 6: Fellows Cranleigh: Elaine Sayer, Julie Askem, Lesley Radford (Bell).
Photo 7: City of Milton Keynes: Esther Baggaley, Dawn Barnett, Anna Warton, Lisa Crick, Claire Plumeridge.
Photo 8: Benchstock: From Helen Bardwell, Alison Boxall, Kristina Cox and Sally Russell. Order unknown.
Photo 9. Amity Generation II: From Sarah Hammond, Sarah Turner, Joanne Keighley, Sue Radley.
Any help with names would be much appreciated and I can be contacted on [email protected]