The Women's British League commenced in 1988/89 and has been an outstanding success since then.
Some excellent photos of the ladies were taken to mark the occasion and although most of them have the names of the players, they are not always in the order written on the reverse.
I am hoping you will be able to help. There will be more next week, so look out for those as well.
I can be contacted on [email protected]
Photo 1: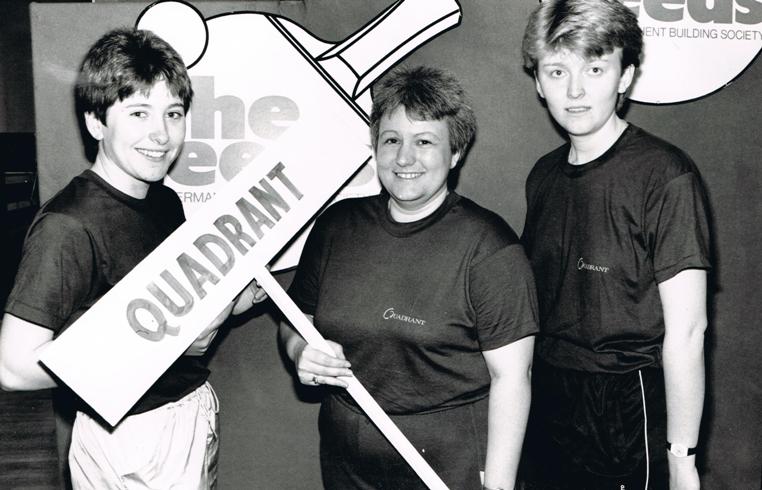 Photo 2: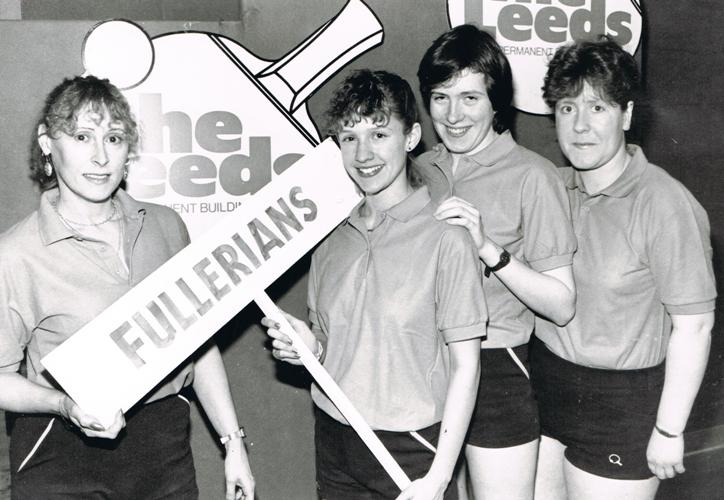 Photo 3: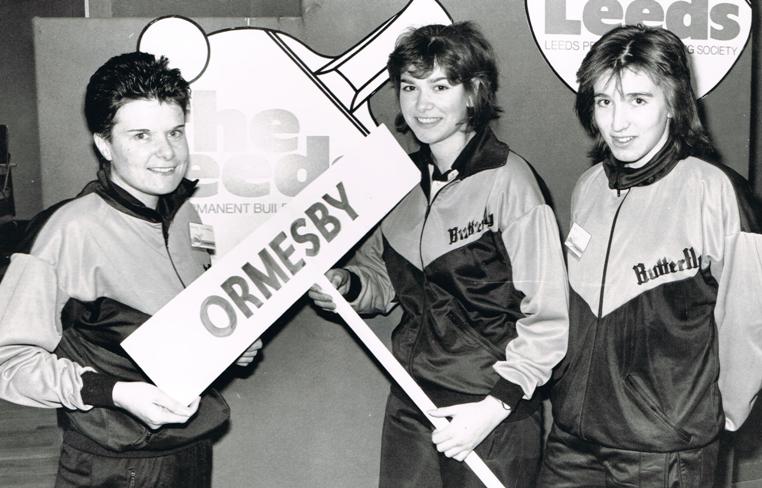 Photo 4: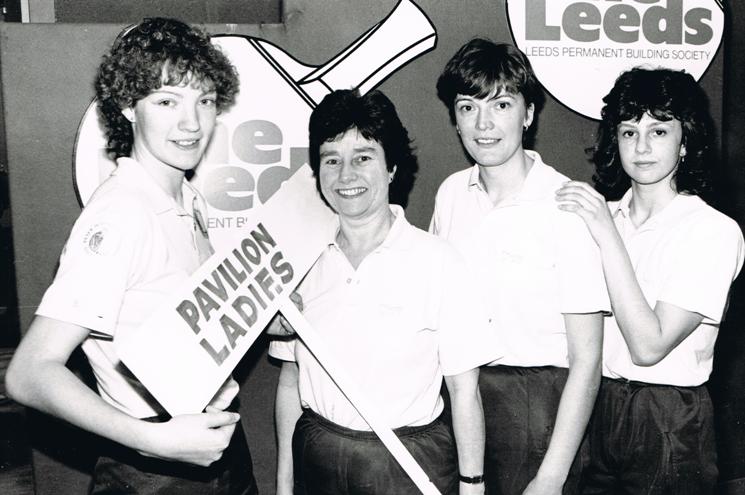 Photo 5: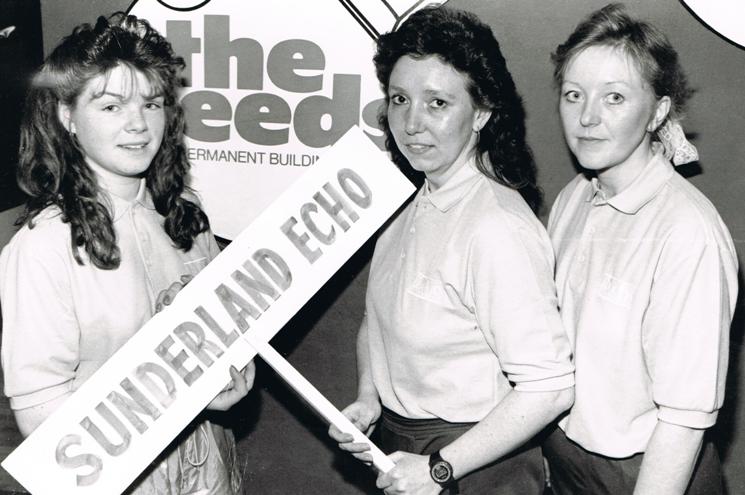 Photo 6: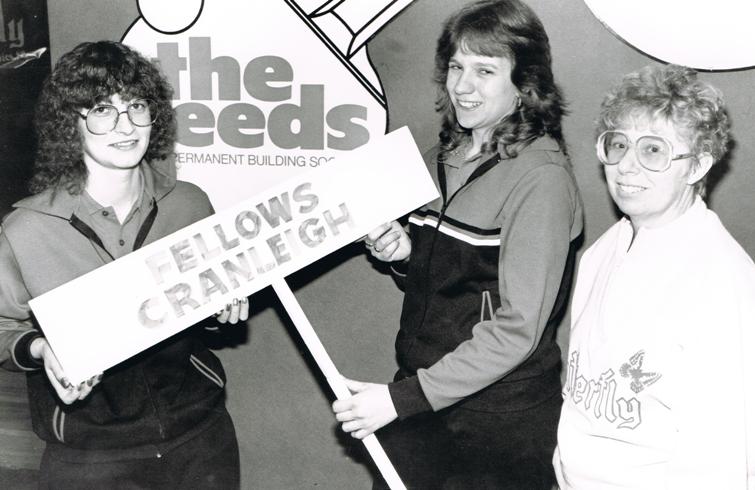 Photo 7: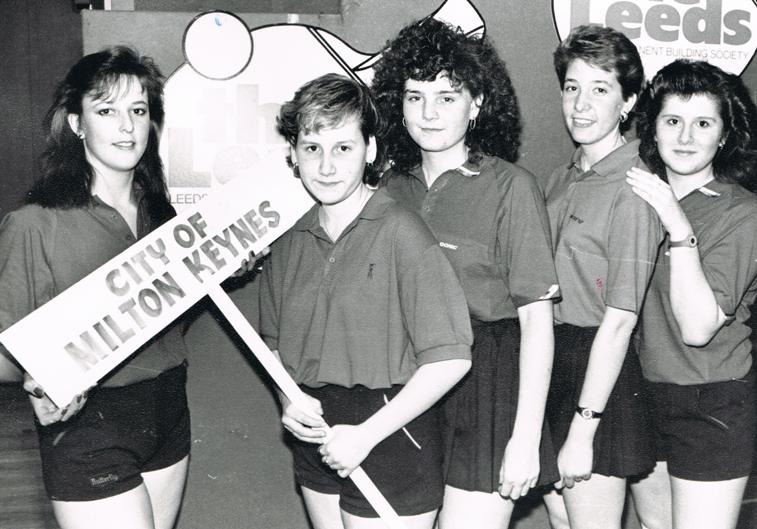 Photo 8: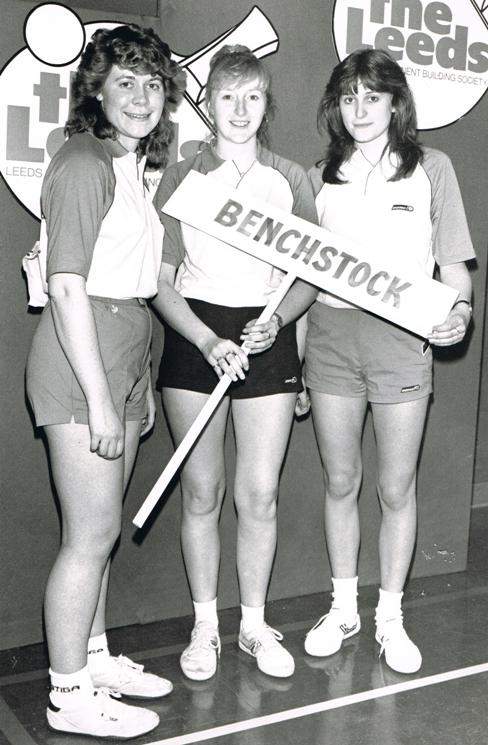 Photo 9: