This week the photographs were taken at the 1981 World Championships in Novi Sad, Yugoslavia from the Alan and Jose Ransome Collection. England's Men finished in sixth position and the Ladies Team in 12th. Desmond Douglas won 18 of his 21 matches in the team event, a very impressive record.
The best individual performances came from Desmond Douglas (MS Rd of 16), Desmond Douglas with Paul Day (MD Round of 16) and Jill Hammersley (Parker) with Linda Howard (Jarvis) (WD Round of 16).
The men's squad was Paul Day, Desmond Douglas, John Hilton, Douggie Johnson and Bob Potton and the ladies Alison Gordon, Jill Hammersley (Parker), Linda Jarvis (Howard) and Karen Witt.
An added extra this week is a picture of Scotland's Richard Yule who was of course the former CEO of the ETTA for many years when they were in Hastings.
Photo 1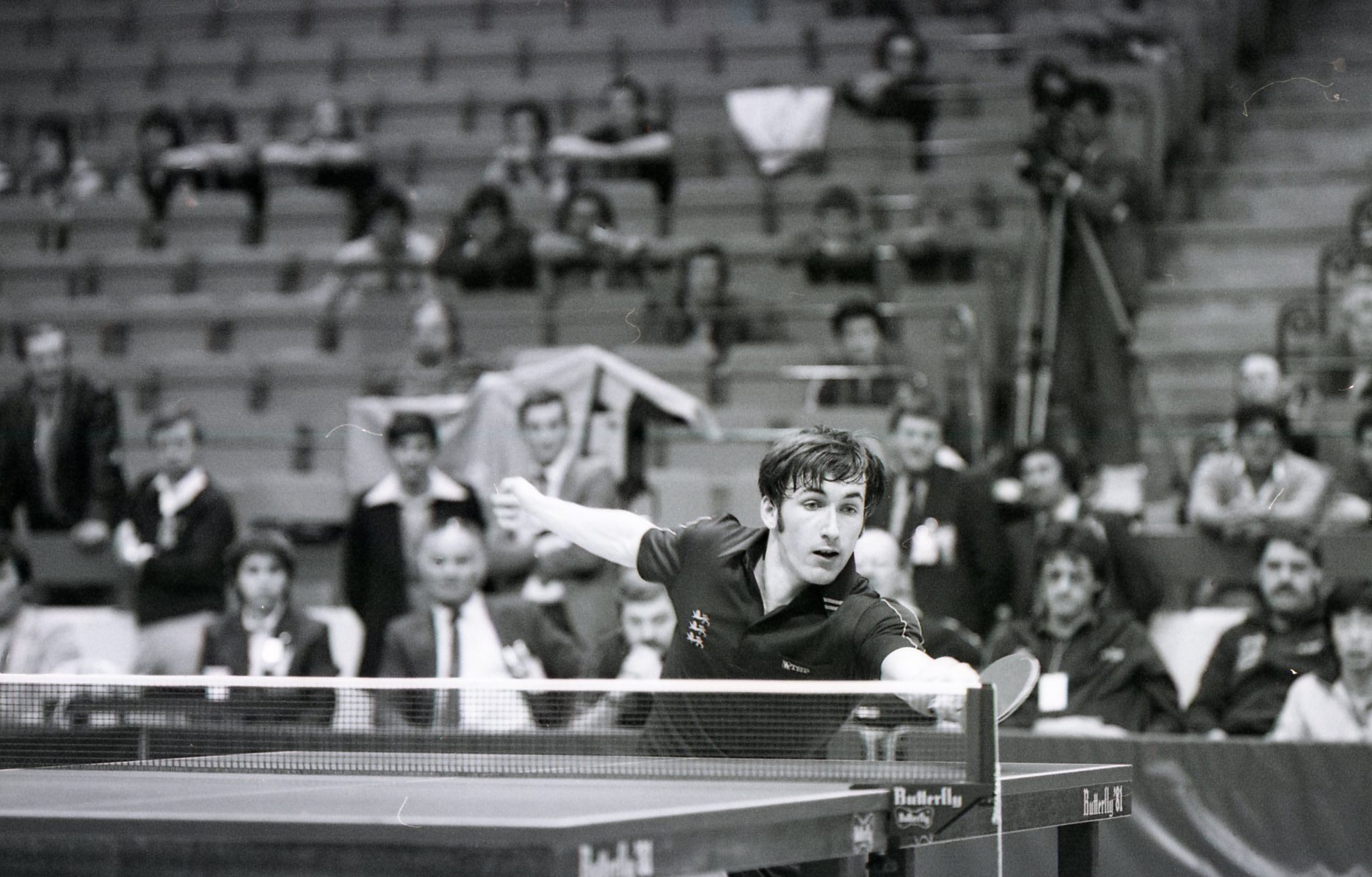 Photo 2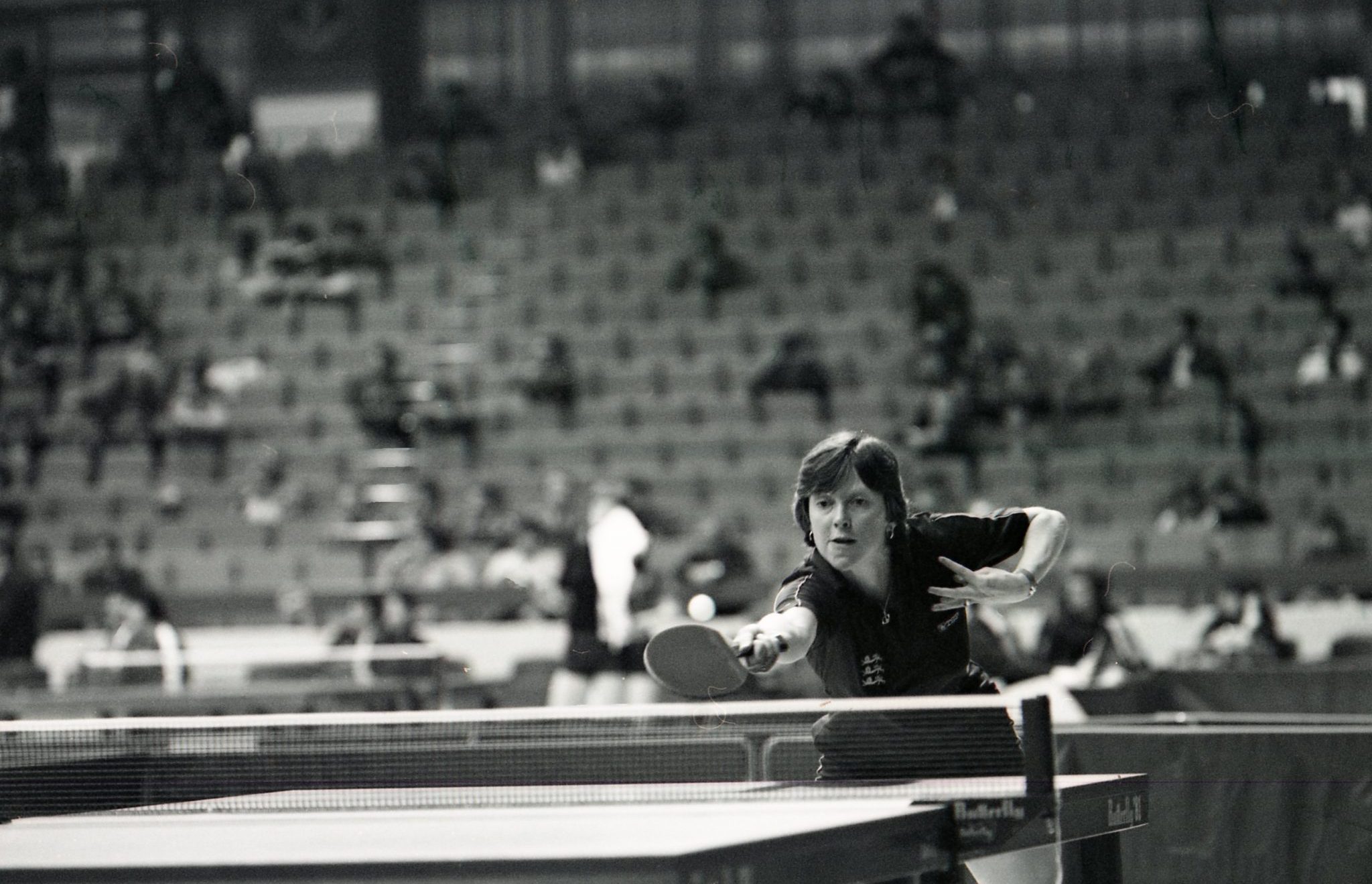 Photo 3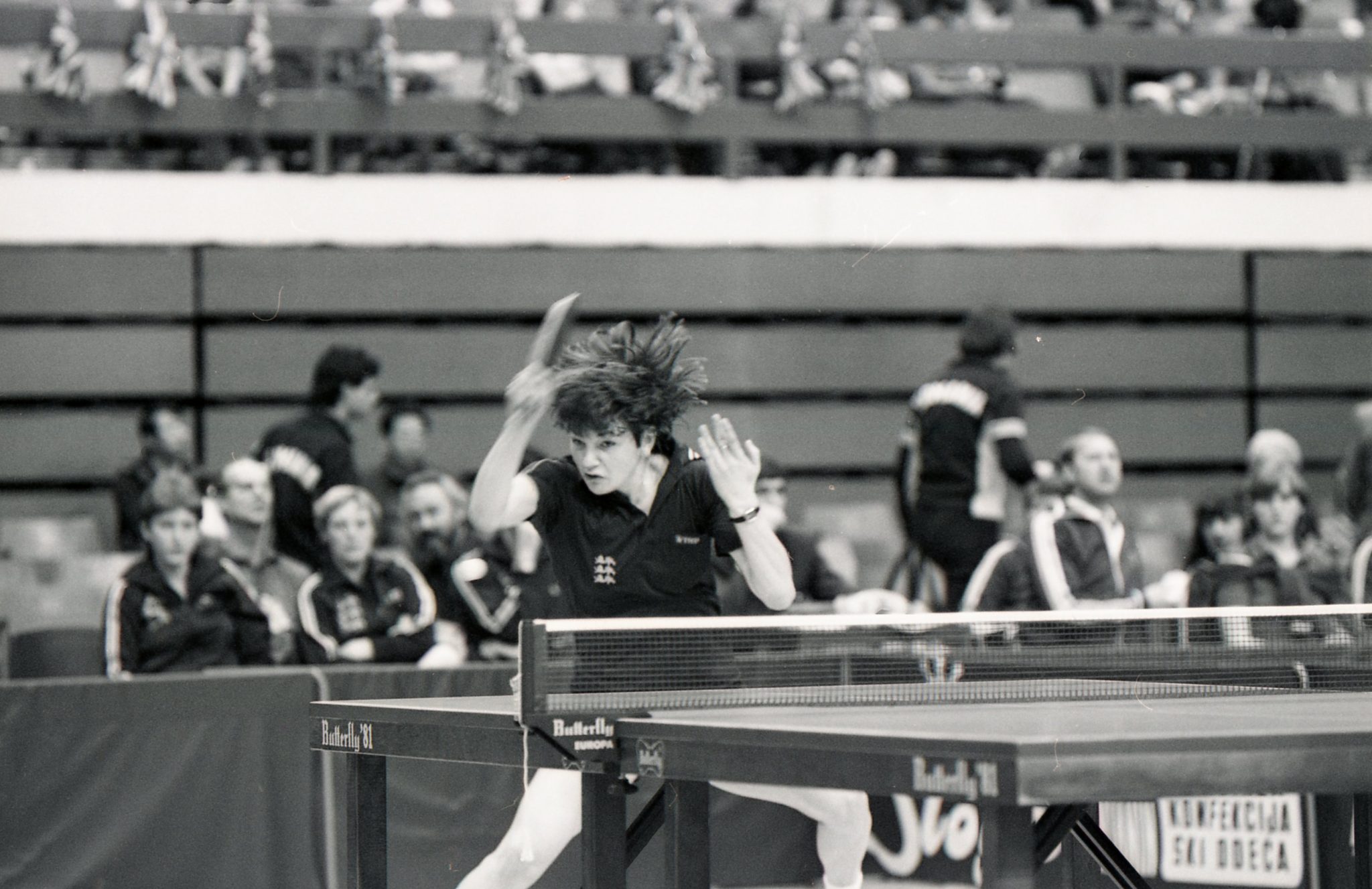 Photo 4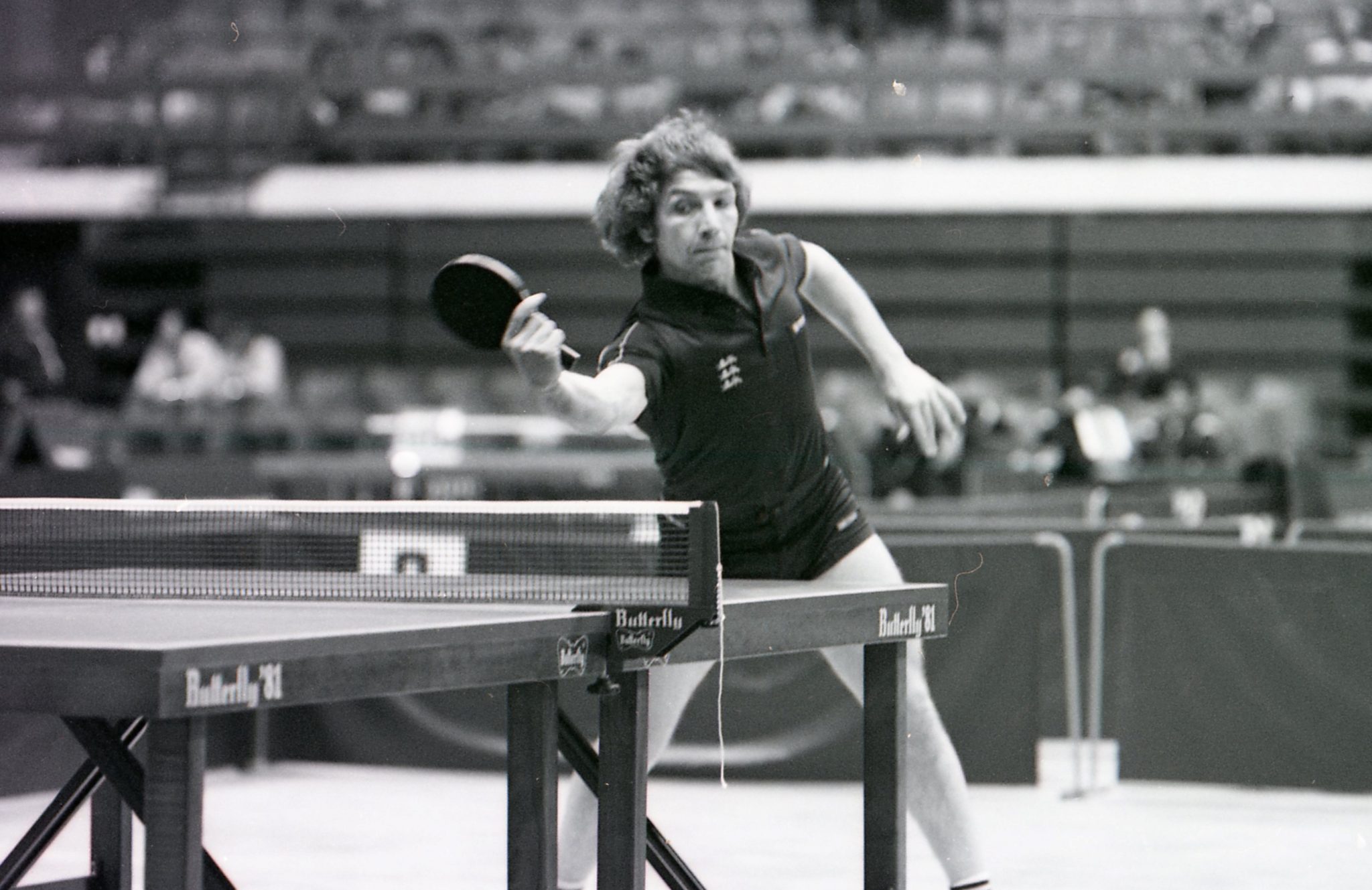 Photo 5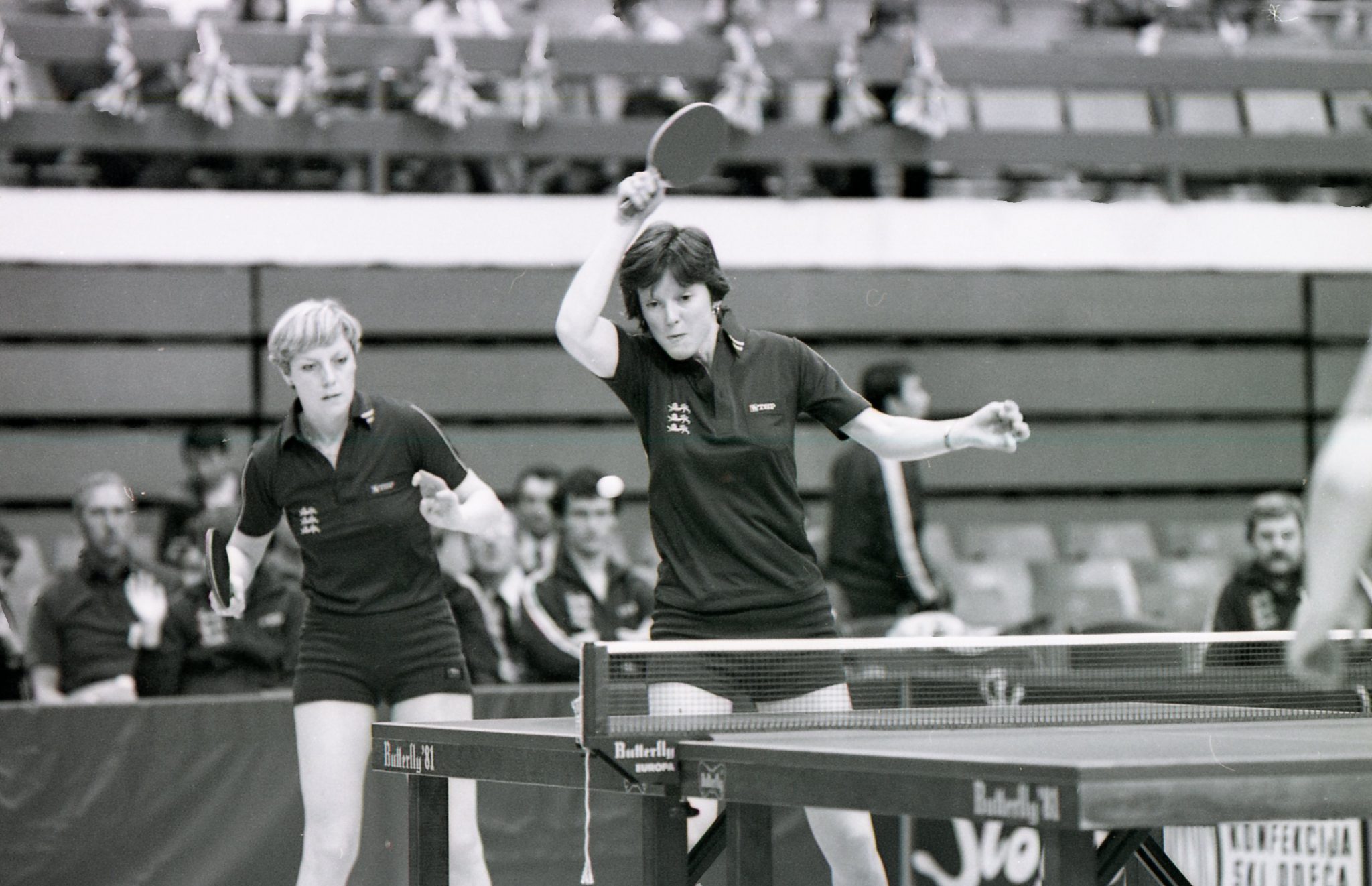 Photo 6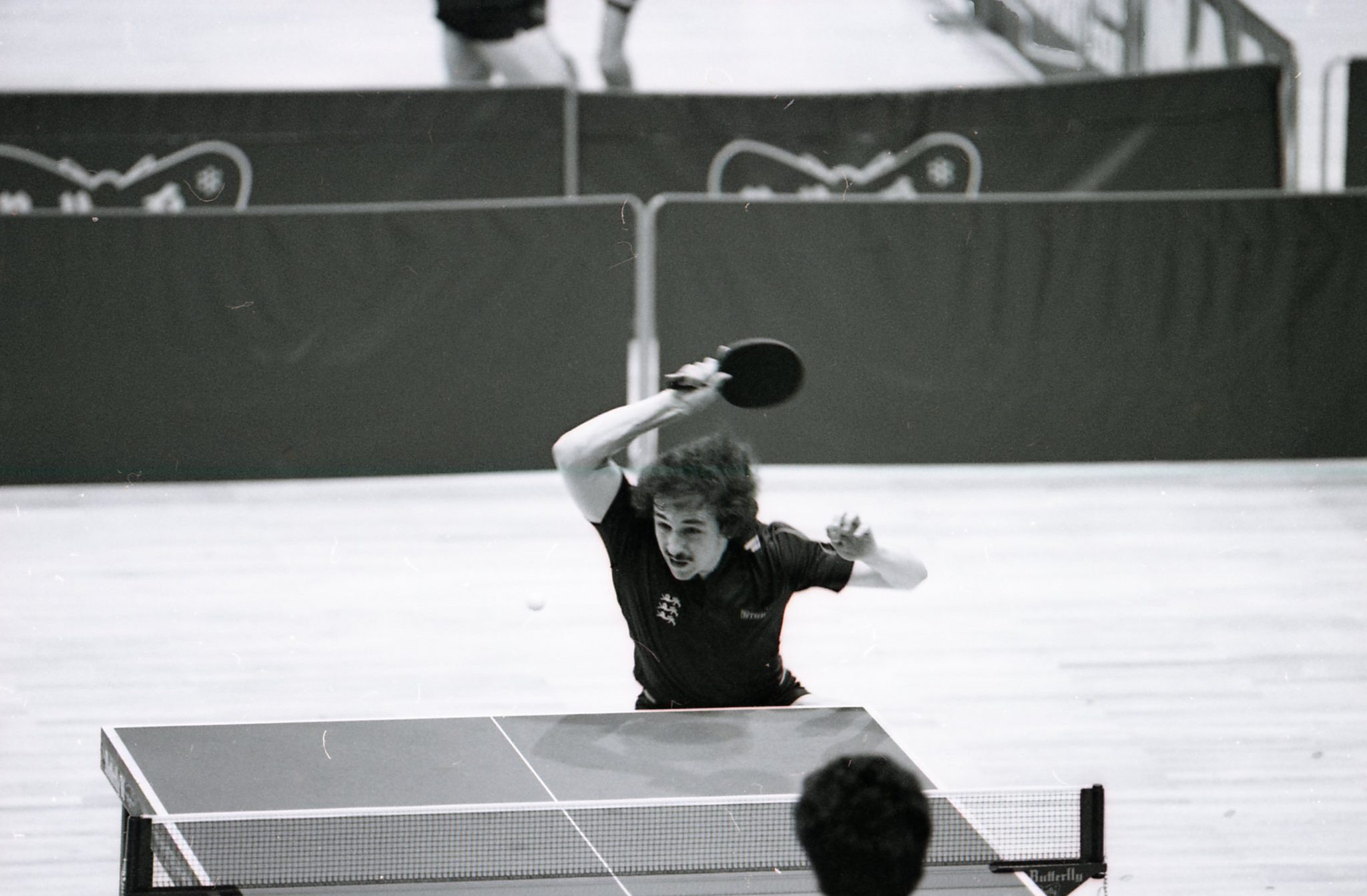 Photo 7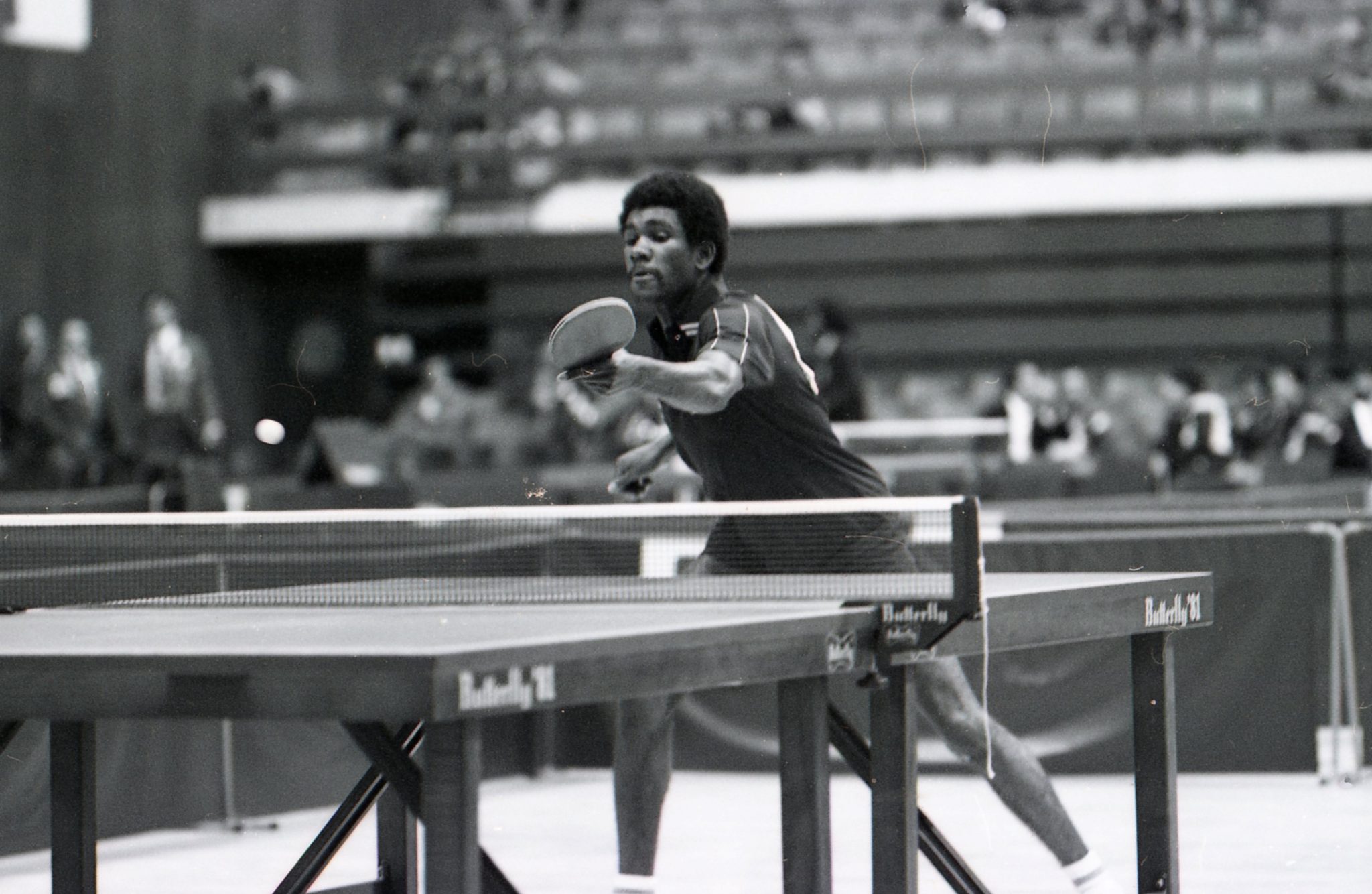 Photo 8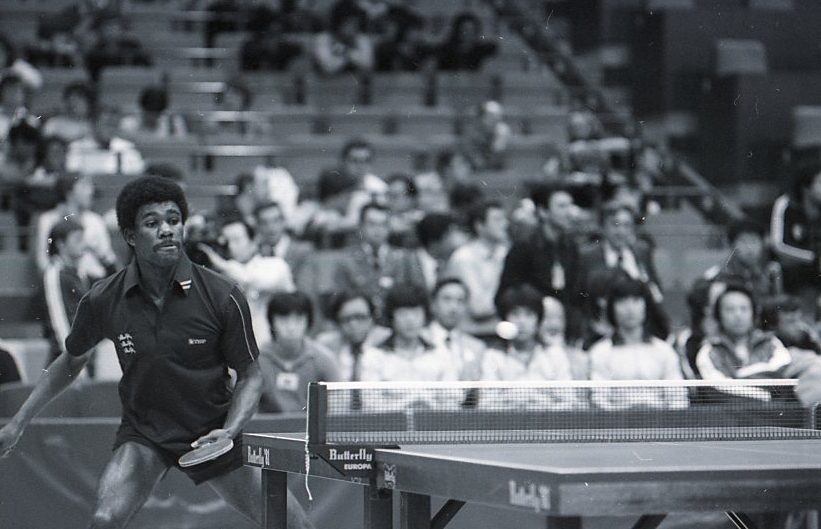 Photo 9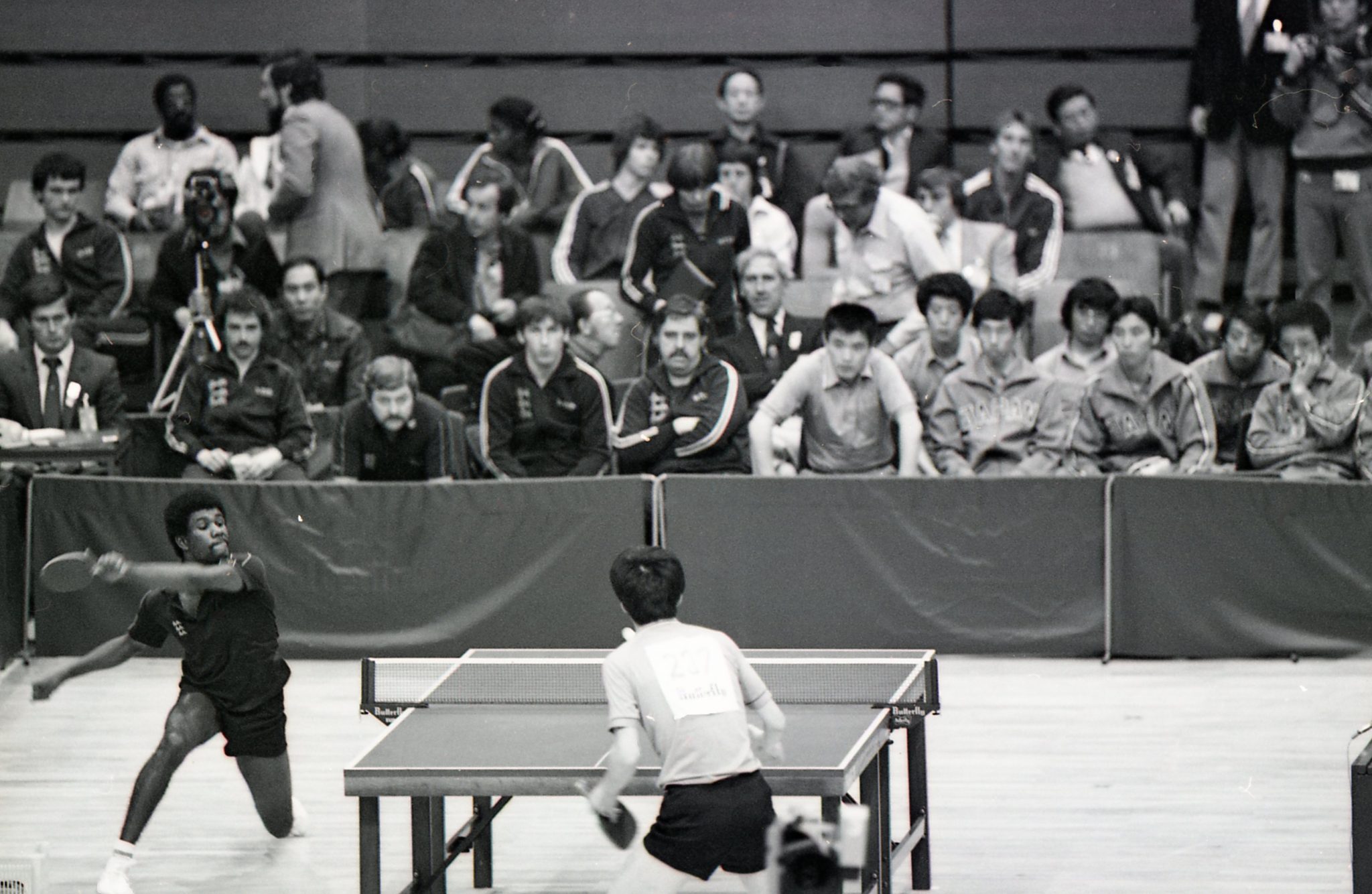 Photo 10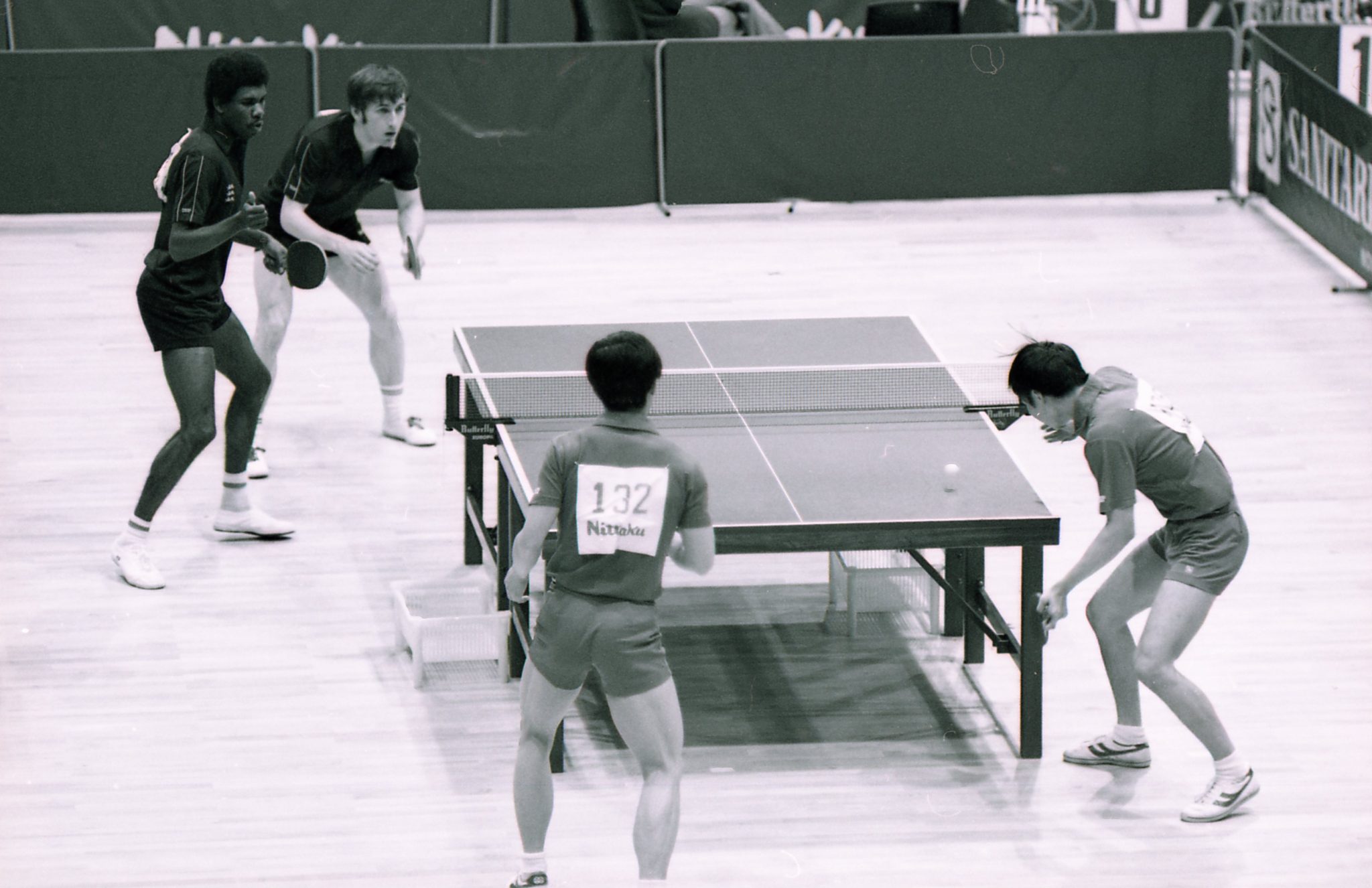 Photo 11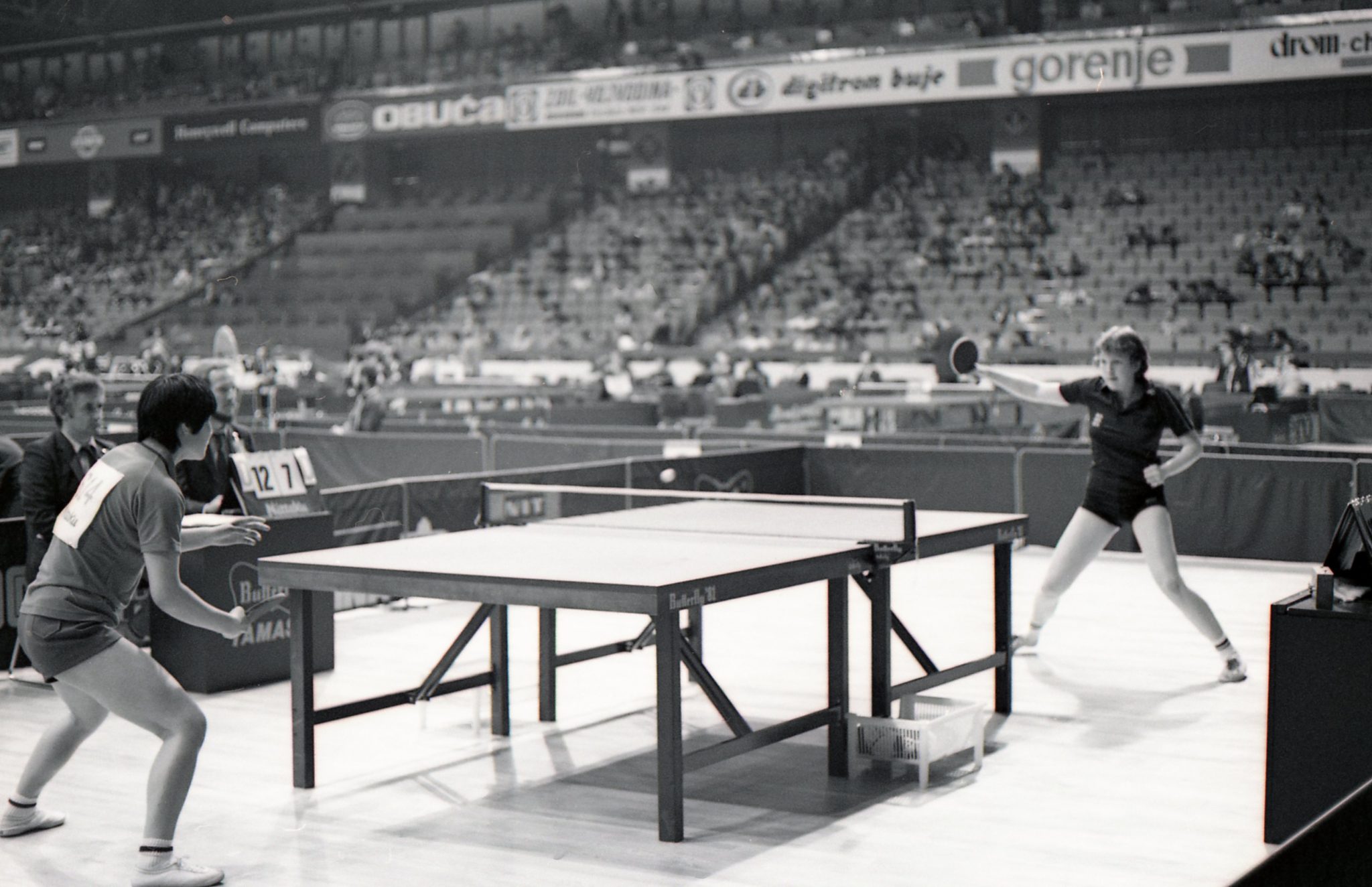 Photo 12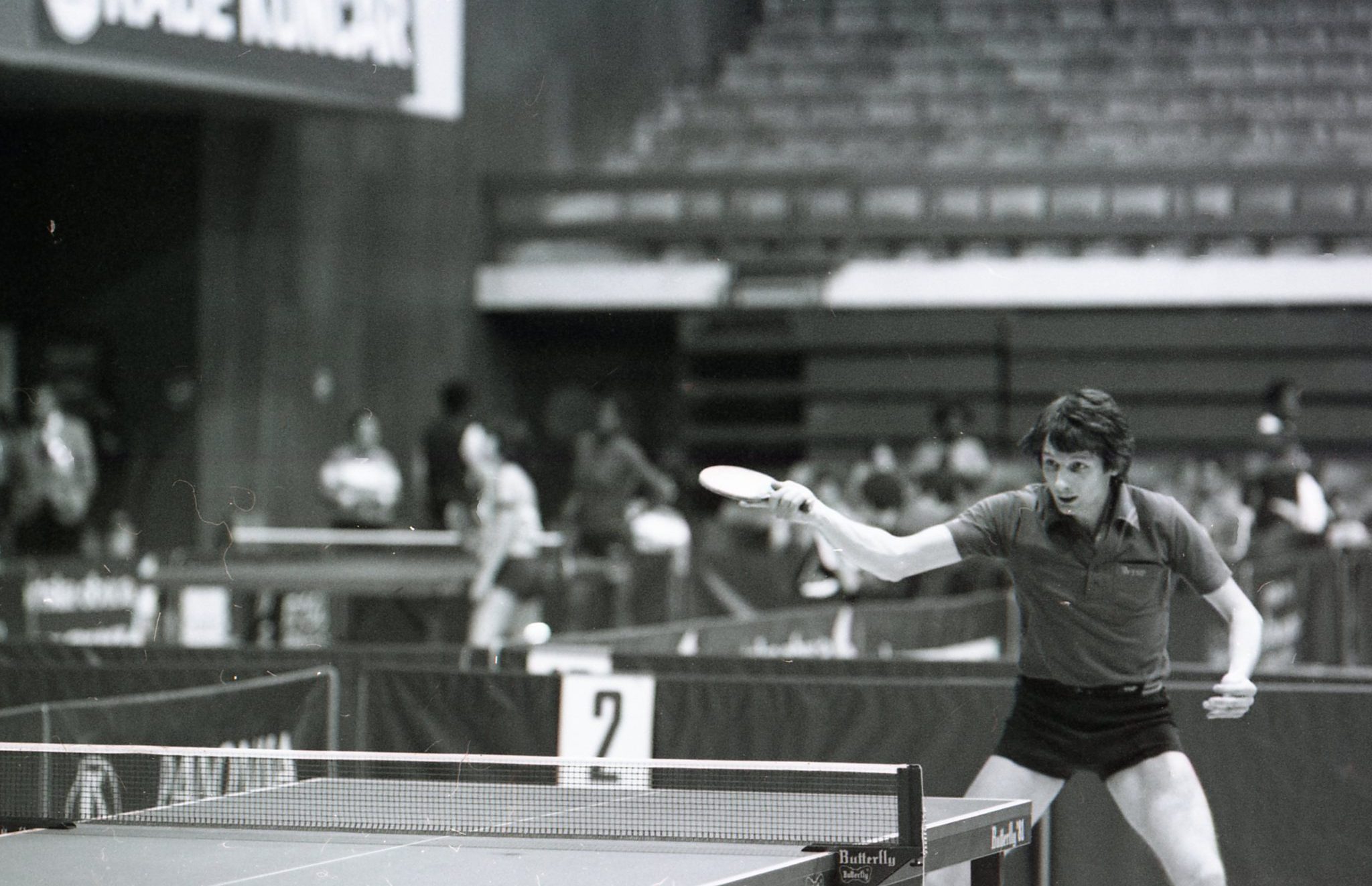 Photo 13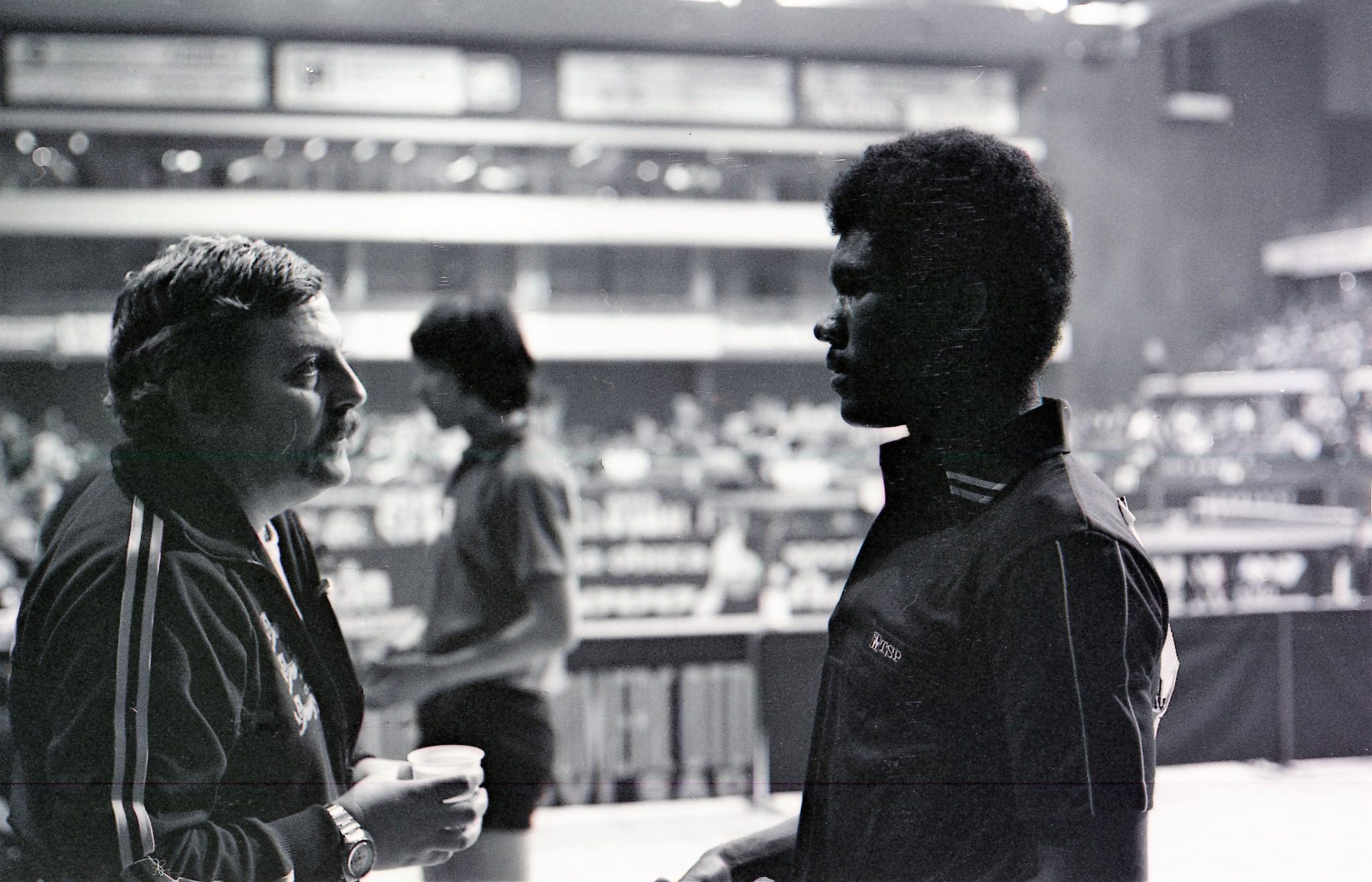 From Friday Photos 104:
Paul Rainford.
Gary Lambert.
Lisa Bellinger.
X
Mark Ellet and Gary Lambert.
Alan Cooke, Lisa Bellinger, Nicky Jarvis, Jean Parker (Stokes), Nicky Mason.
Sue Collier.
Thank you to everyone who has contacted me over the last few weeks with information on the various images, it is very much appreciated.  This is the last week for the present series.