This week there are some more photos from the Cleveland Junior Select 4* but from different years. Some of the players are known but can you help with those not named?
Photo 1: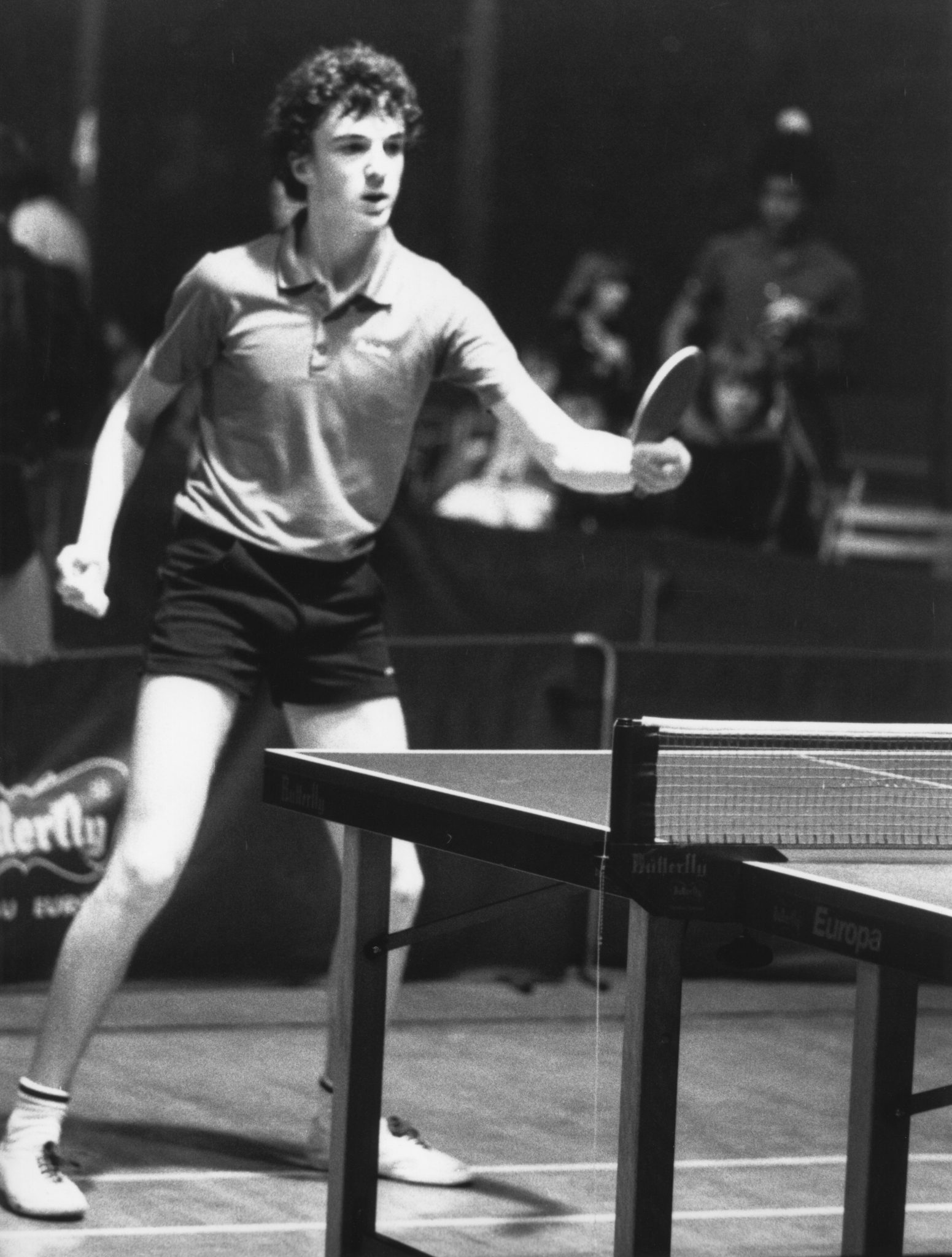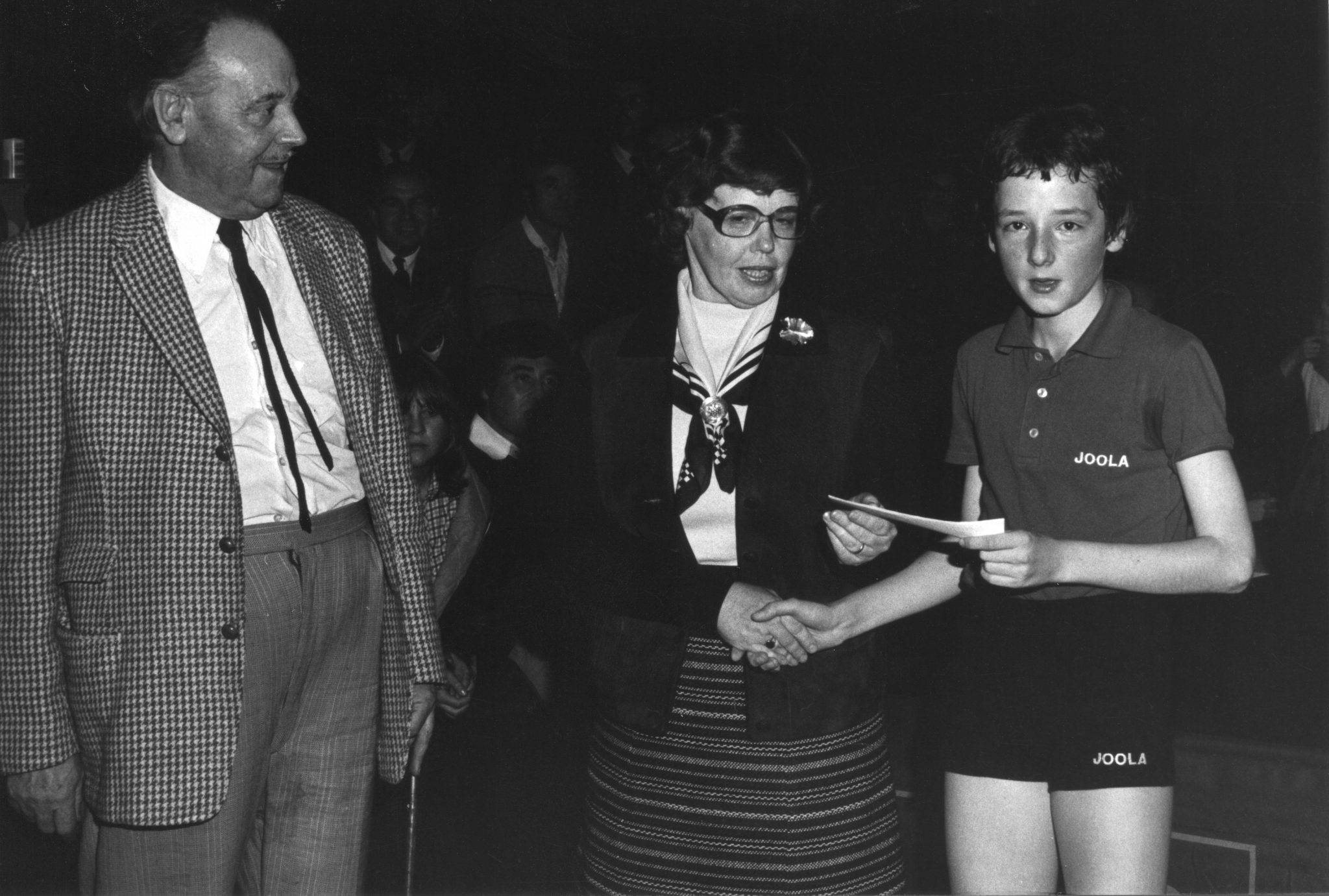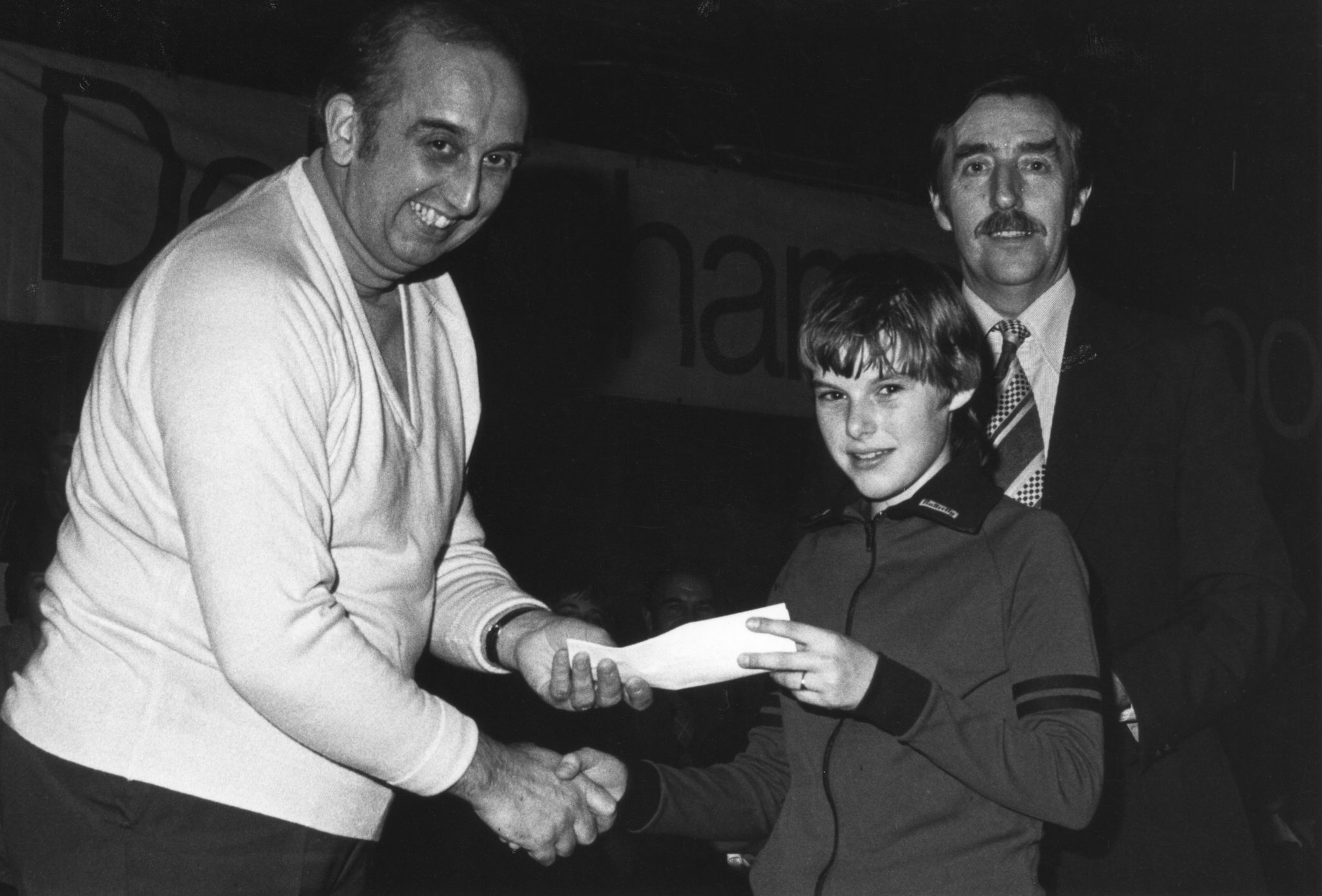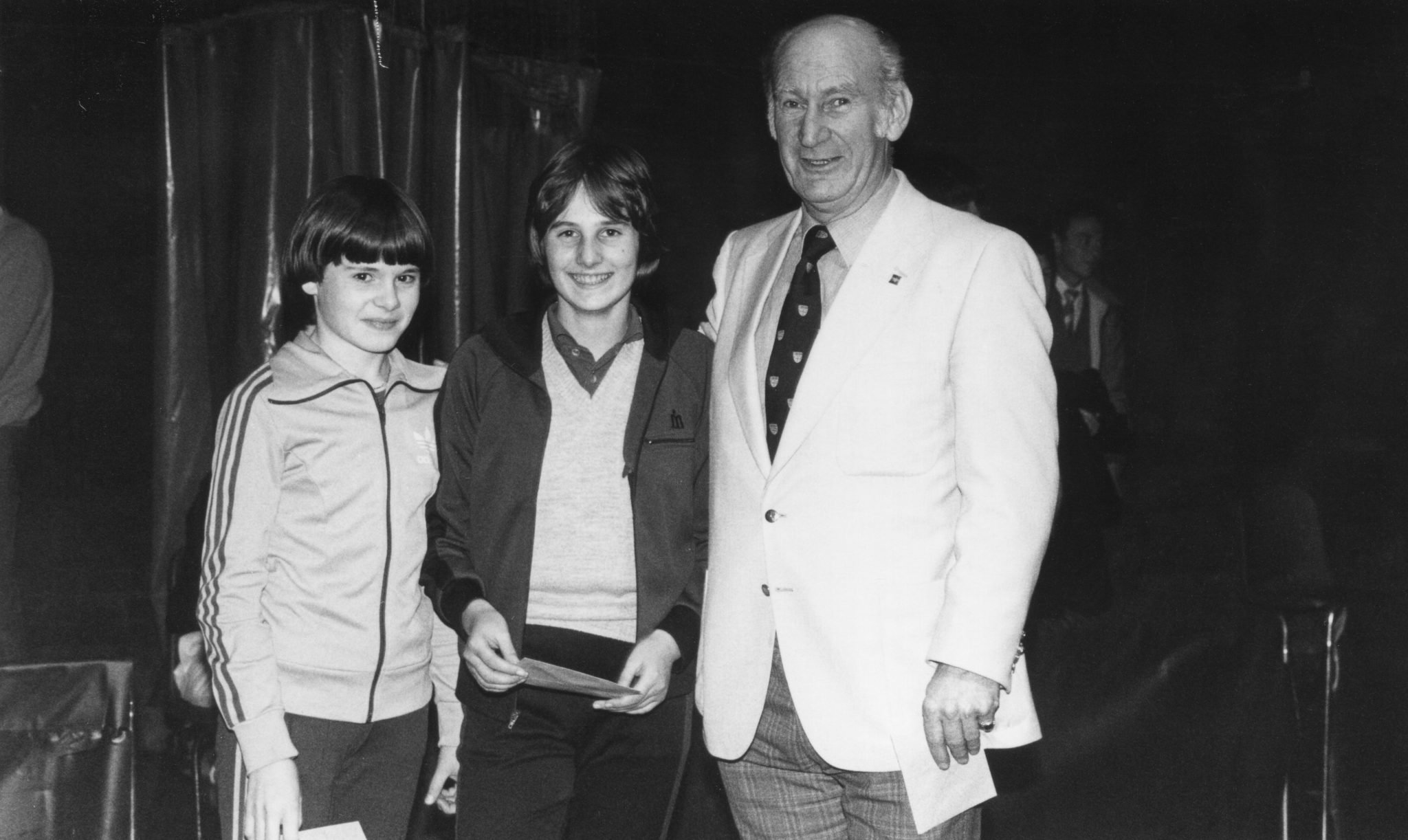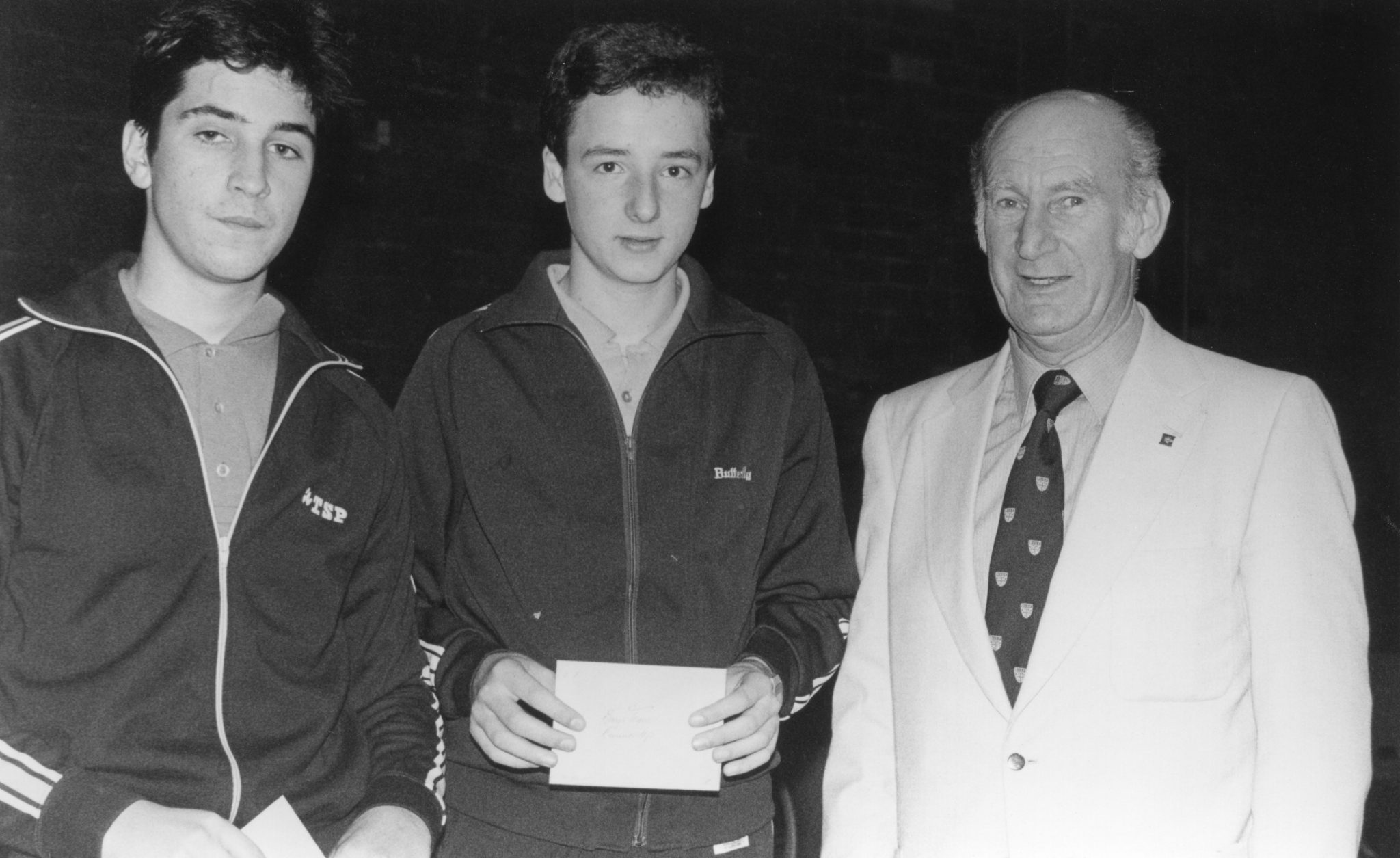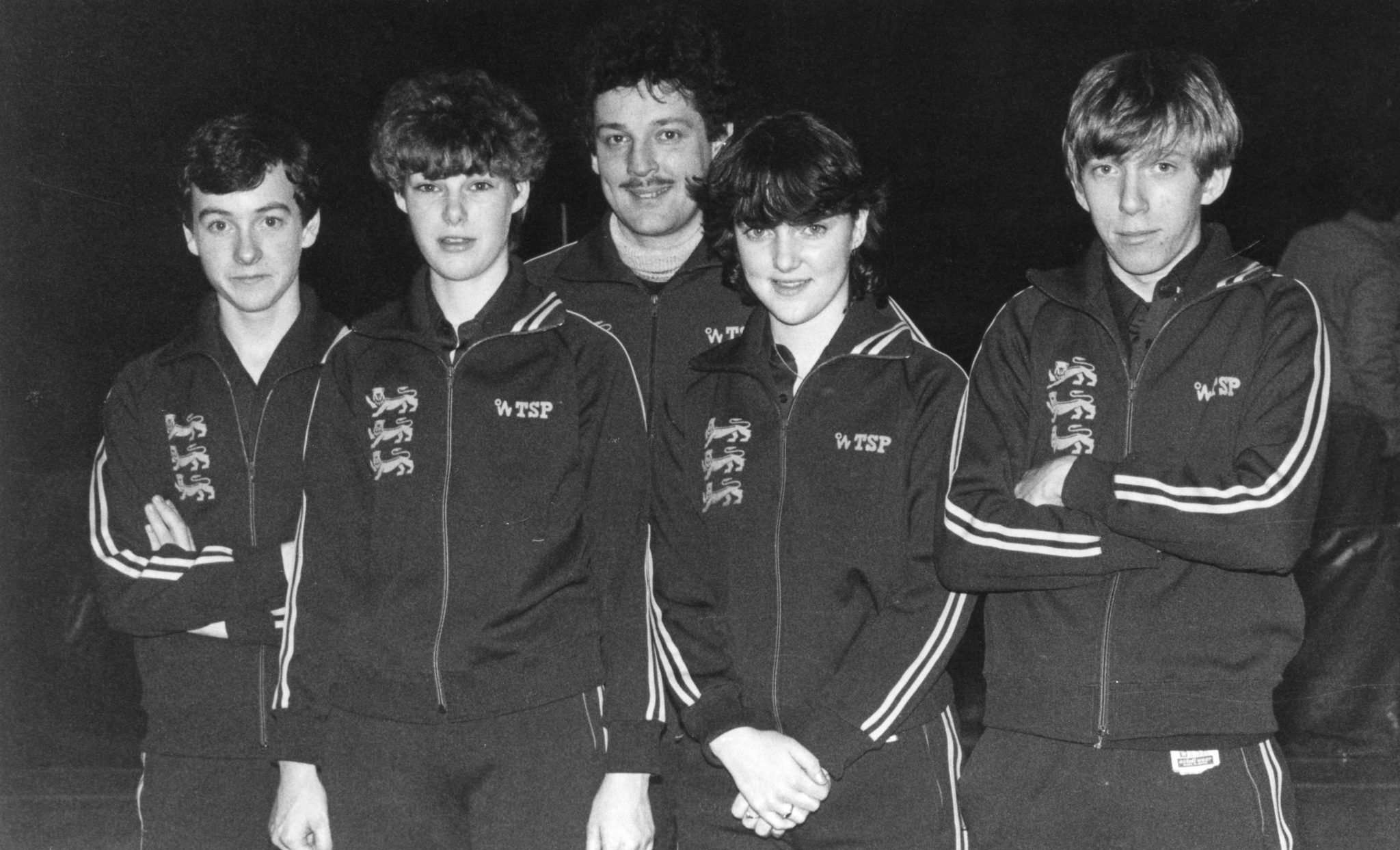 From Friday's Photos 103:
Jill Powis.
Claire Potts and Debbie Soothill.
Matthew Syed and Jimmy Stokes.
Matthew Syed and Andrew Syed.
Jill Powis and Lesley Souter.
Nigel Tyler.
Julie Billington.
Michael O'Driscoll and Nick Ryder.
Kerry Hall.
Andrew Dixon and unknown.