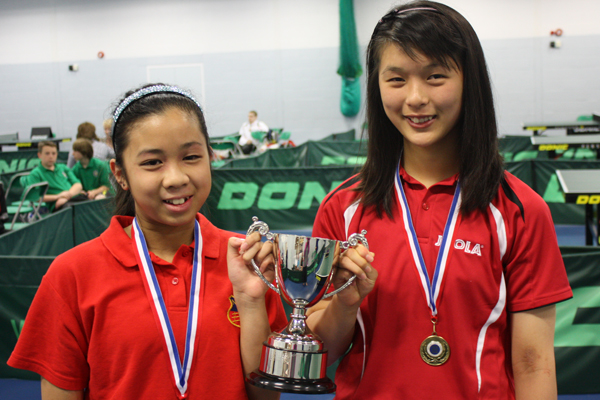 ELCC – Carter Cup and Bromfield Trophy
Entries for this season's competition have been sent to all Local League Secretaries. The closing date for these junior events is 29th December with the matches to be played on 27th January. Last season's winners were Bournemouth (Junior Boys) and North Middlesex (Junior Girls), will they retain the trophies this season or will new names be inscribed?
These events are the only National Inter Local League competitions run by the ETTA. The junior events have been running since 1966 and many well-known names have held the trophies in the past – Jill Parker, Jackie and Lisa Bellinger, Nicky Jarvis, Grant Solder to name a few.
Entry forms are on the ETTA website. However, all entries must be endorsed by your Local League. If you want more information then please contact Diane Webb ([email protected])
The Wilmott Cup and J M Rose Bowl zonal rounds are to be played later in the season with the closing date 25th March 2013.