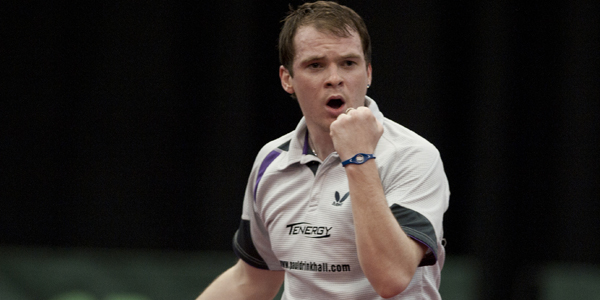 The time has arrived when the Senior National Championships takes the top billing once again. Although the main event is still over three months away, there are just two months for players from across the country to confirm their place at the 2012/13 Senior National Championships.
Last year it was Paul Drinkhall and Kelly Sibley who stole the show with both players retaining their national title from 2011. Drinkhall, now level with Matthew Syed on four singles titles, beat off stiff opposition in Sheffield last year including victories over Chris Doran, Darius Knight and then Liam Pitchford in the final to earn his prize.
Sibley, meanwhile, won her third national singles title after beating long-time teammate Joanna Parker in a highly competitive final. While the pair are once again strong favourites to reach the last stage, is there anyone out there who can stop them?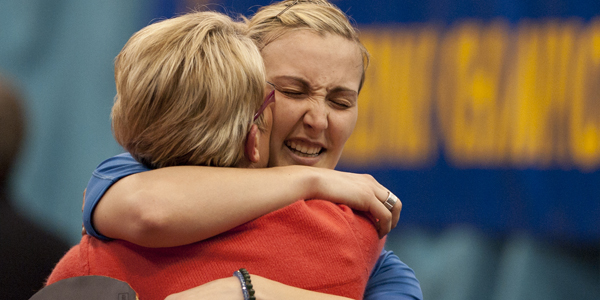 The top seeds may have triumphed in the mens' and womens' singles but there were a few surprises across the board in the other events staged at Ponds Forge in March.
The boys' under-21s event saw former European Cadet Champion Gavin Evans shock Liam Pitchford to reach the final where he eventually triumphed while Darius Knight and Danny Reed overcame the odds to beat Drinkhall and Pitchford in the men's doubles. Knight also secured a second surprise win with a mixed doubles title alongside Kelly Sibley.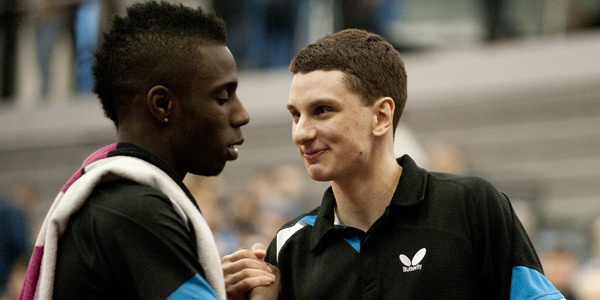 To be part of the 2012/13 Senior National Championships you have to apply first. Download the entry form below and return it by 2nd February 2013 to be added to the draw.